Whilst we focus on helping people move and store here at PODS Moving & Storage UK, these are some of our favourite alternate uses of storage containers from around the world.
#1 A HOME GYM
Not everyone is lucky enough to have space inside the house for a home gym, but if you have space in the garden you could make advantage of a storage container gym.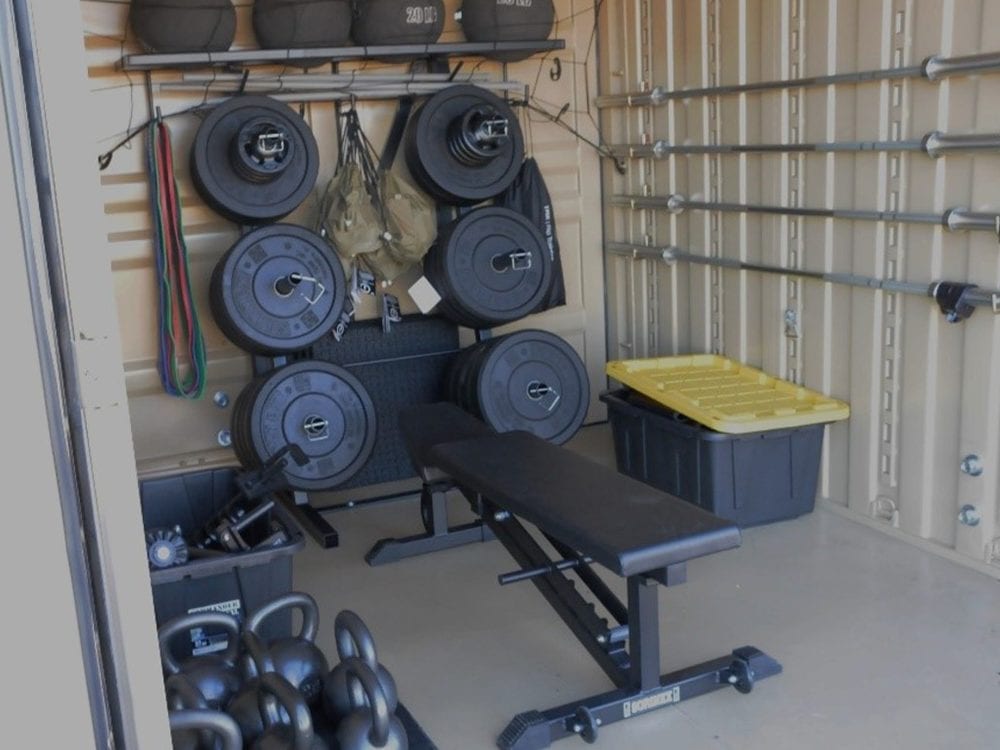 #2 A HOUSE
Mobile and possibly carbon neutral, designers and architects are getting increasingly creative with homes built from storage containers.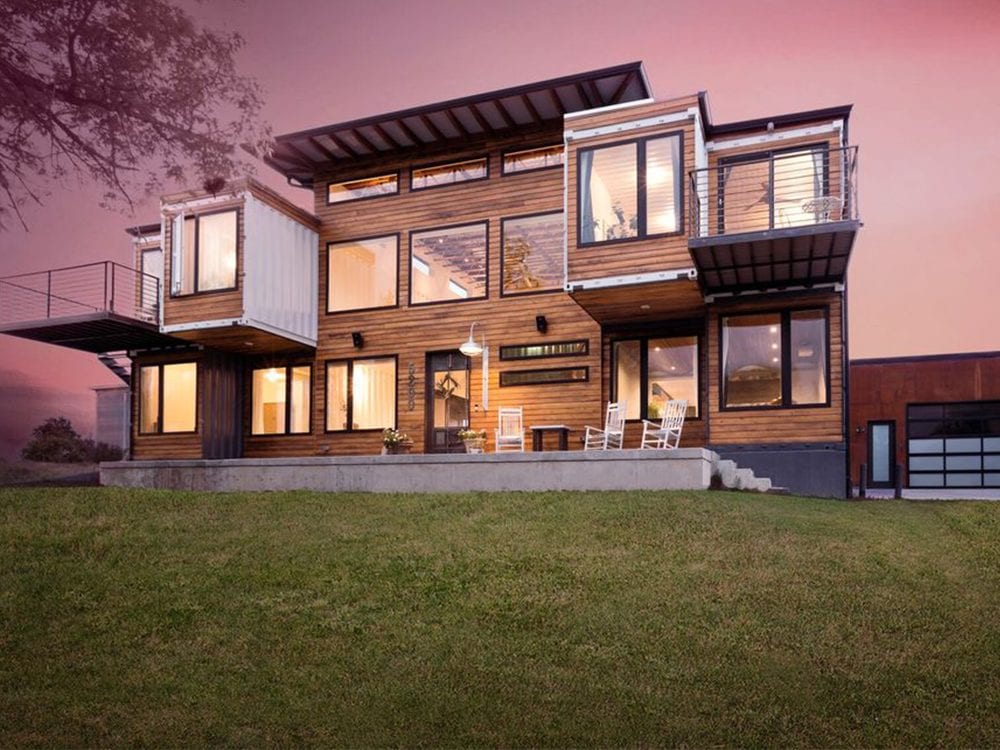 #3 EMERGENCY HOSPITALS
During the COVID-19 pandemic our sister company in the USA & Canada transformed a number of our PODS storage containers into patient isolation units to help hospitals with capacity.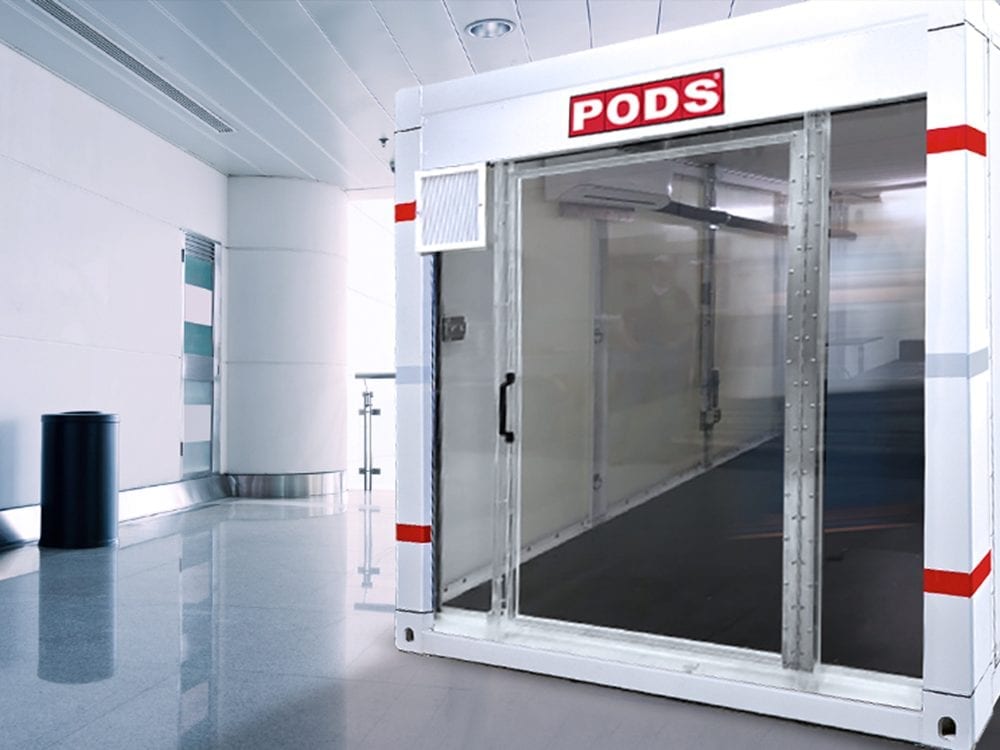 #4 POP UP SHOPS & MALLS
Box Parks are becoming more and more popular as a low risk retailing option for lifestyle brands, cafes, restaurants and galleries due to flexible and affordable leases. The world's first 'Pop Up Mall' opened in Shoreditch, London in 2011.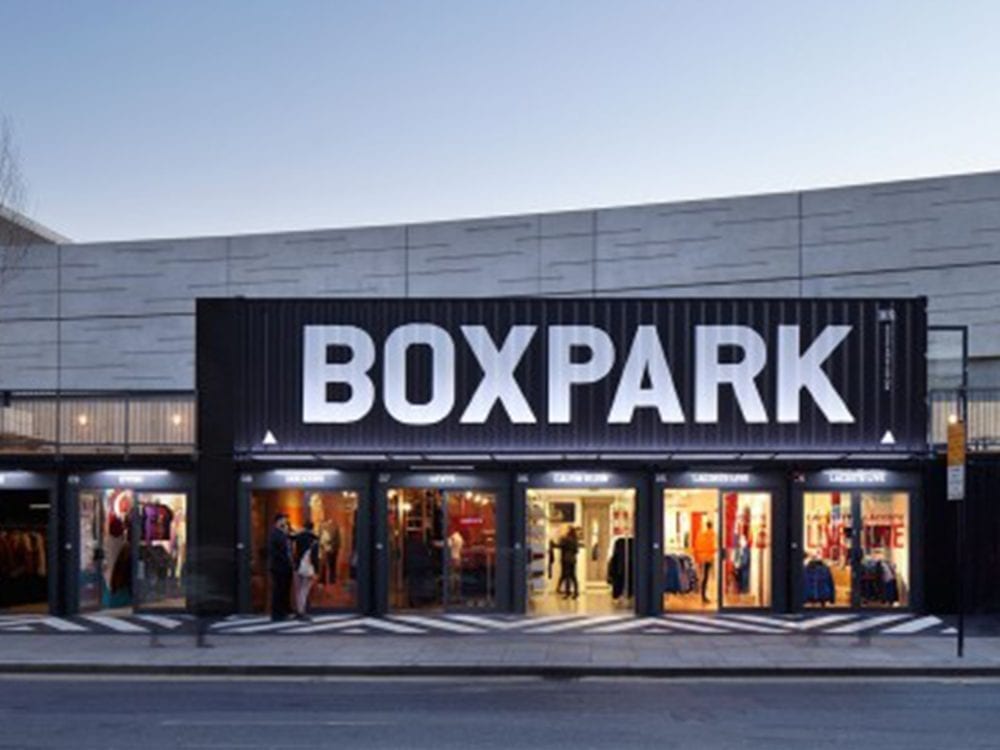 #5 SWIMMING POOLS
Whilst we don't have reliable weather in the UK to invest in permanent outdoor pools, around the world people are having storage containers converted into pools as a cheaper alternative to a garden pool.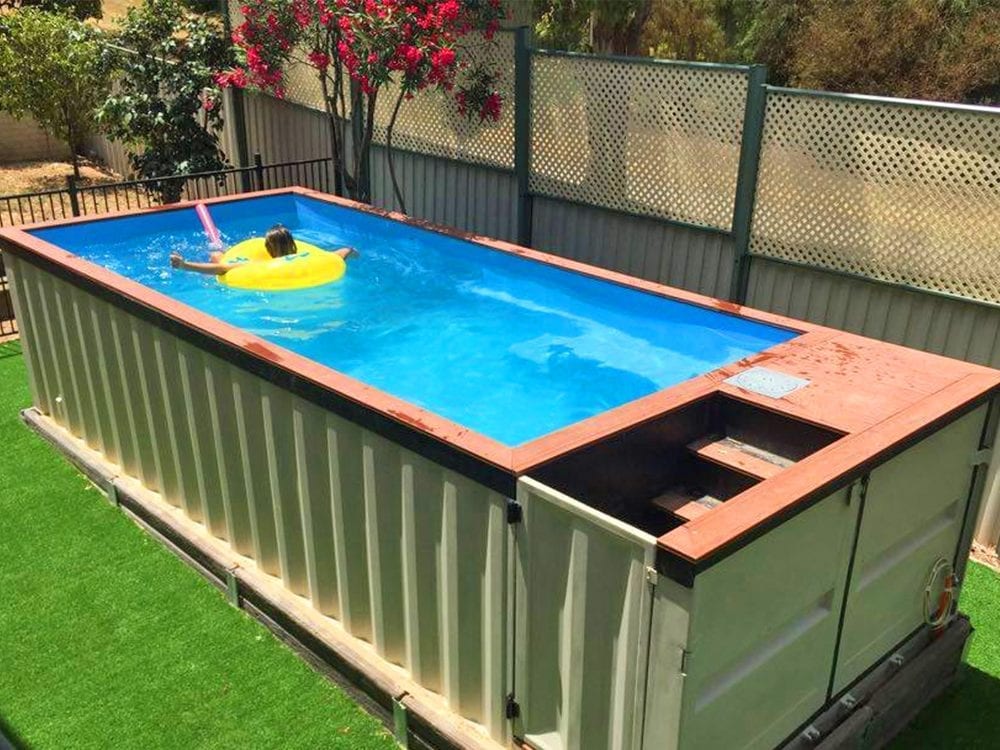 Thanks for reading.
If we can help you with any of your moving or storage needs then please get in touch.