Merry Christmas from all of us here at PODS!
We hope you are enjoying the festive season so far. We wanted to take this opportunity to let you know about our plans for the festive period, our opening hours over Christmas and New Year and how we are supporting our favourite Charity – Cash for Kids MCR this Christmas.
PODS CHRISTMAS FUNDRAISING – Cash for Kids
We are raising money for Cash for Kids in Greater Manchester this year and have committed to donating £5 for every moving or storage service booked from Nov 2nd to December 23rd.
If you can spare any cash please donate below (the boss has already donated a massive £100!)
Every pound helps and you can help to make sure every child in Greater Manchester gets a special gift this Christmas. Cash for Kids is a registered charity and 100% of your money goes direct to them.
Whether you donate £1, £5, £10 or more every single pound helps and your money helps a child waking up with a gift on Christmas morning.
You can donate here https://www.cashforkidsgive.co.uk/campaign/mission-christmas-manchester-fundraising-2022/fundraisers/pods-moving-storage/. This is our official partner page and EVERY SINGLE PENNY goes direct to Cash for Kids so they can help all the children in Greater Manchester get a present this Christmas.
PODS CHRISTMAS AND NEW YEAR OPENING HOURS
Like many businesses, we have chosen to operate with limited opening hours over the festive period. This means our staff can enjoy spending Christmas with their family and friends.
Fri 23rd Dec – 8.30am – 5pm
Christmas Eve (Sat) – Closed
Christmas Day (Sun) – Closed
Boxing Day (Mon) – Closed
Tues 27th Dec  – Closed
Wed 28th Dec – 9am – 3pm
Thurs 29th Dec – 9am – 3pm
Fri 30th Dec – 9am – 3pm
NYE 31st Dec (Sat) – Closed
New Years Day – Closed
Mon 2nd Jan – Closed
Tues 3rd Jan  – 8.30am – 5pm
Onward – open as normal
If you need us please do try and call or email during these times.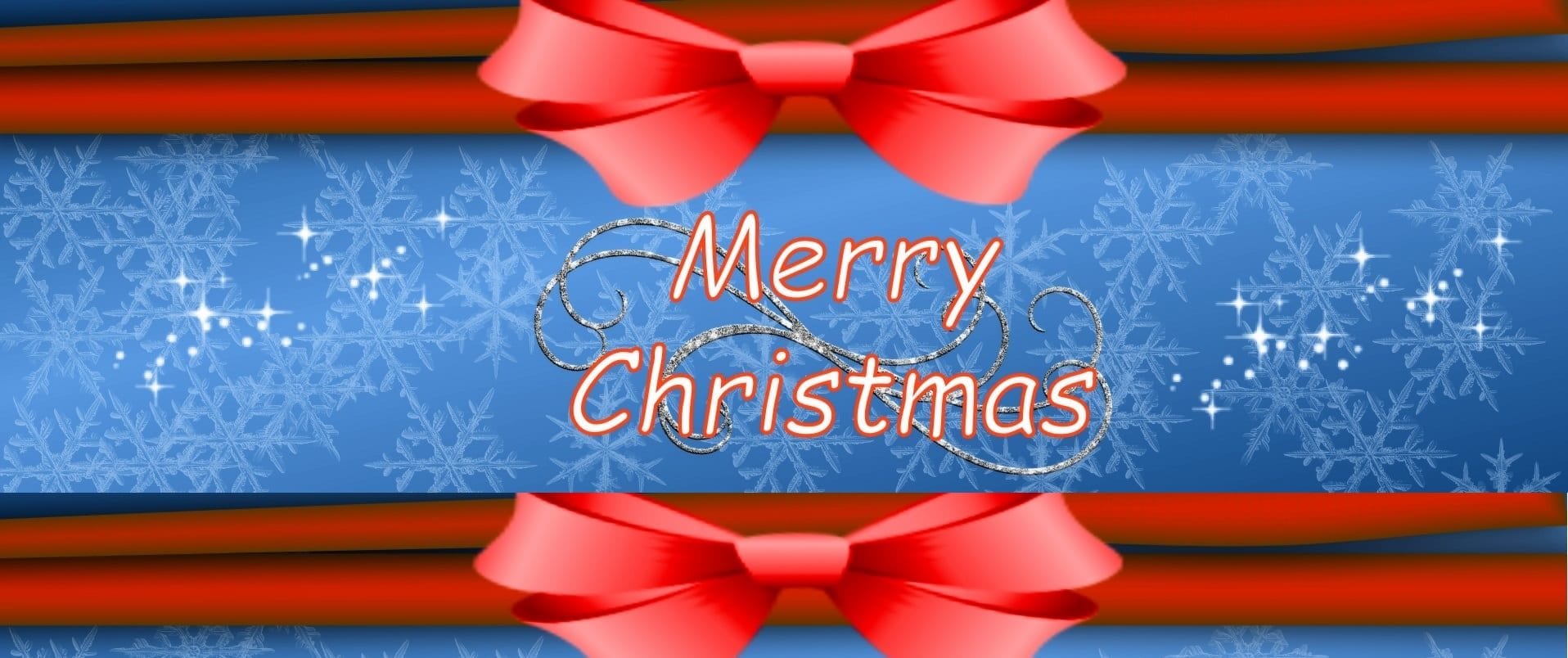 We would like to take this opportunity to wish you all the best for 2023 and remember – we're always here when you need us for all your moving and storage services! There are some great offers on out 7ft PODS containers at the moment so if you need a little extra space then check it out.
We hope when someone mentions moving or self storage you will send them our way! You can reach us via our website at ukpods.co.uk on 0161 300 9712 or via email at [email protected].
Kindest Regards and Warmest Festive Wishes
Scott, Rachel, Jordan, Alan, Helen and Diane
Your Manchester PODS Team