How much does it cost to move or store with PODS in Manchester, UK?
Moving to a new house can quickly get expensive. In fact, according to a recent study from Halifax Bank, "the average cost of moving home in the UK is nearly £12,000." Given the ongoing cost-of-living crisis, this is something that many would-be and could-be movers cannot afford.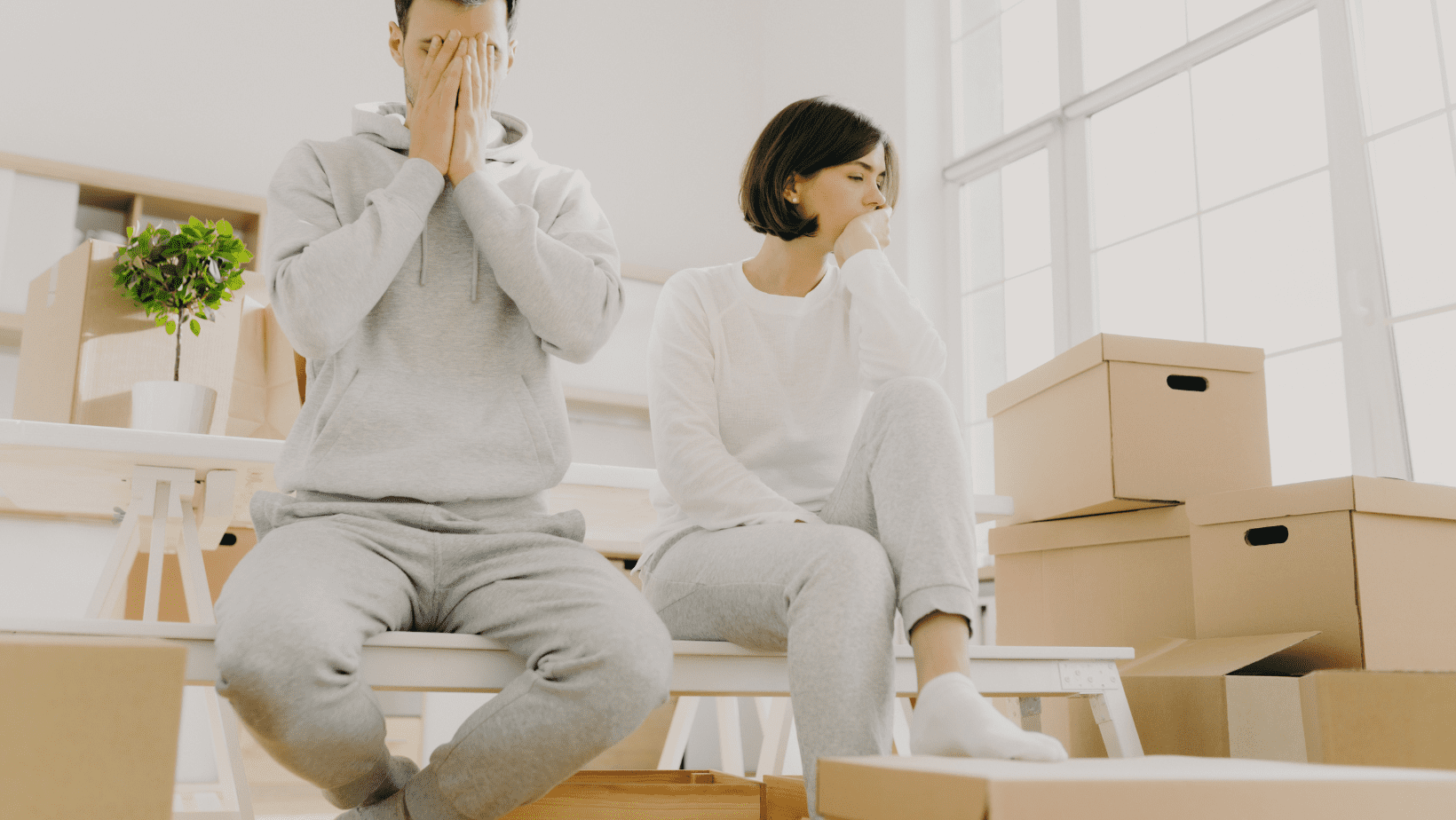 Fortunately, however, there are certain steps you can follow to cut down some of the costs typically associated with moving.  For example, working with PODS for removal and storage services can save you a great deal of money! 
How much does it cost to move or store with PODS in Manchester, UK? 
PODS moving cost – move from £348.00 locally in Manchester or Stockport.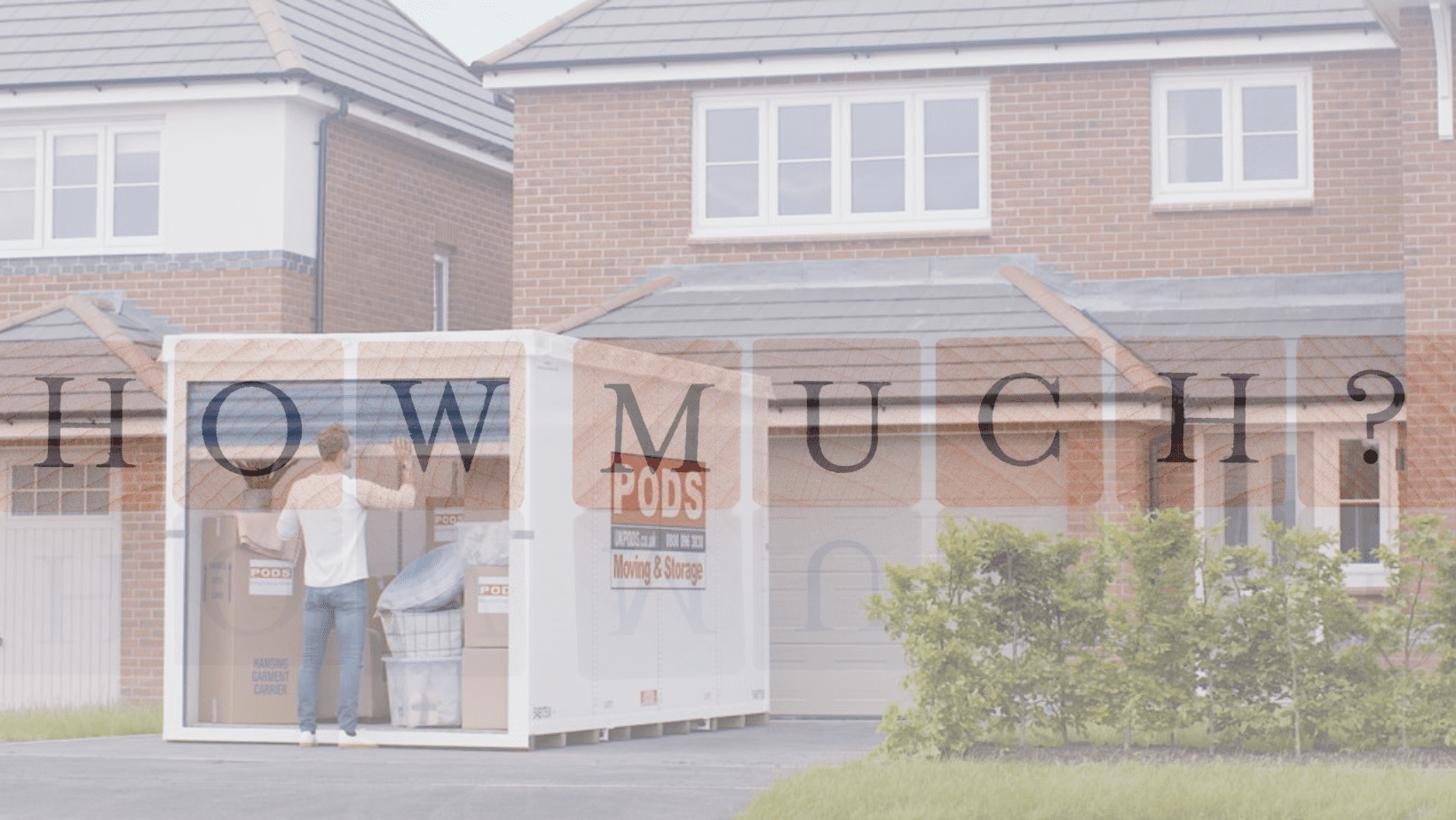 PODS can help you to move house from just £348, whether you need help with removals on the big day or are looking to put some of your belongings in long or short-term storage. Our commitment to fair pricing means we offer some of the best deals in Manchester. Our £348.00 costs are based on using a 16ft PODS container on our short term 2 week hire and moving within 10 miles of our site and both addresses. It also includes the cost of insuring the container while on your property.
Furthermore, every quote we send out is specifically tailored to each customer's needs so that you won't be paying for services you won't use. Factors that could cause the cost to vary include: 
Storage needs (i.e., how many items you'll have and how long you'll need them to be stored)

Locations

Insurance cover 
However, competitive pricing means that PODS costs less than traditional removals or self-service sites, giving you more money to play around with when moving. 
Get a Quote and see how much you could save when you compare PODS costs.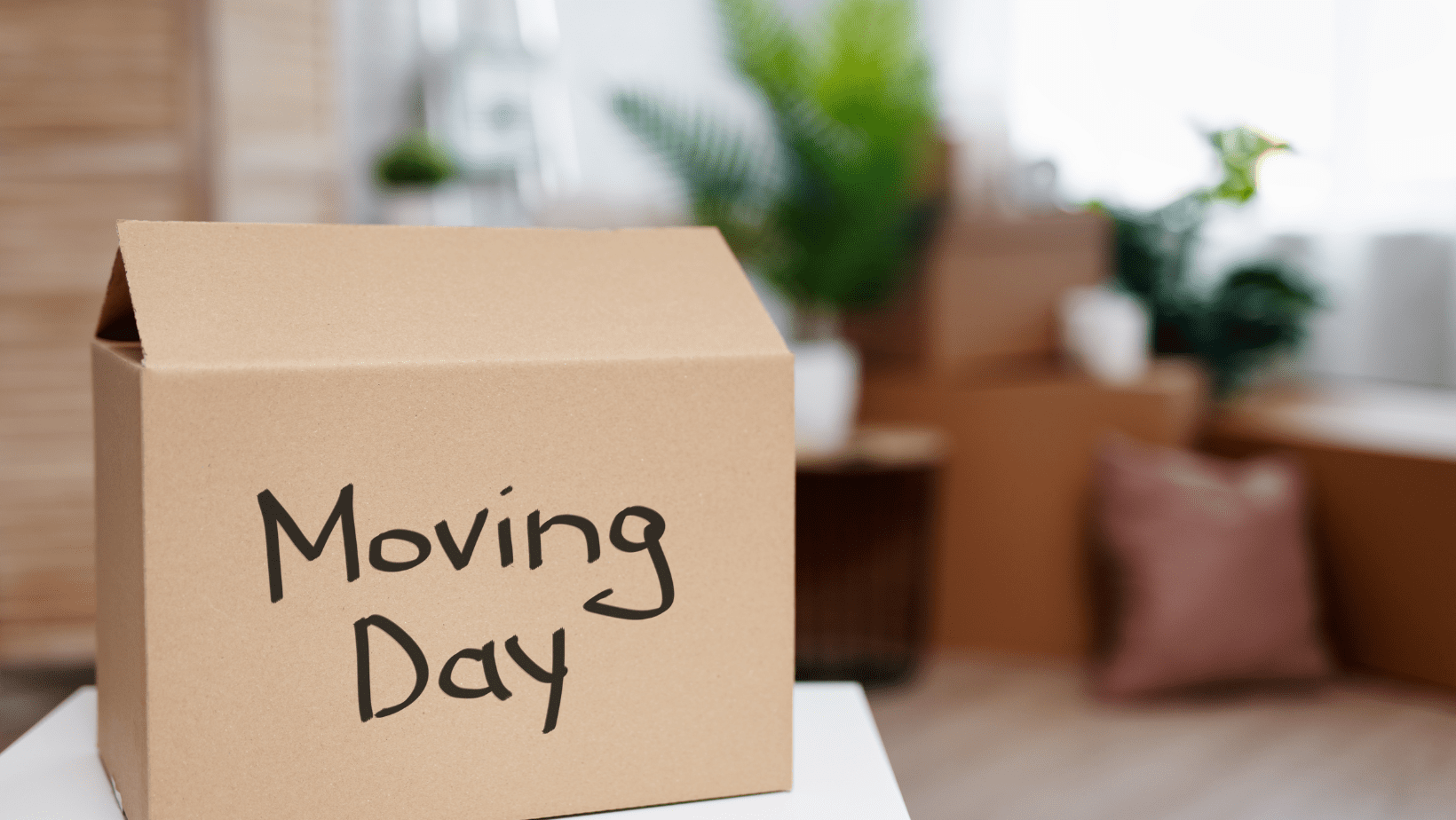 What are the other benefits of working with PODS? 
In addition to budget-friendly pricing, there are many other reasons you should use PODS when moving house. For example, we offer: 
Excellent customer service.

Whether you have any questions about storage or moving, we're here to offer you as much support as you need during this stressful time. No question is too big or too small! 

Peace of mind when moving.

Many people find moving house to be one of the most stressful events they encounter in their lives. We help reduce stress by putting you in control of your move. We'll arrive at your door as and when you need us, helping you to feel much more organised. Furthermore, as all items will be transported and stored safely, you'll also rest easy knowing that none of your belongings will be damaged during transit, which often happens when moving independently. 

Specially-tailored services.

Unlike other moving and storage companies, PODS does not use a one-size-fits-all approach. After all, each mover has different needs and requirements, and it's important that they are met. As such, we'll tailor our services around your requests – while also helping you stay on budget.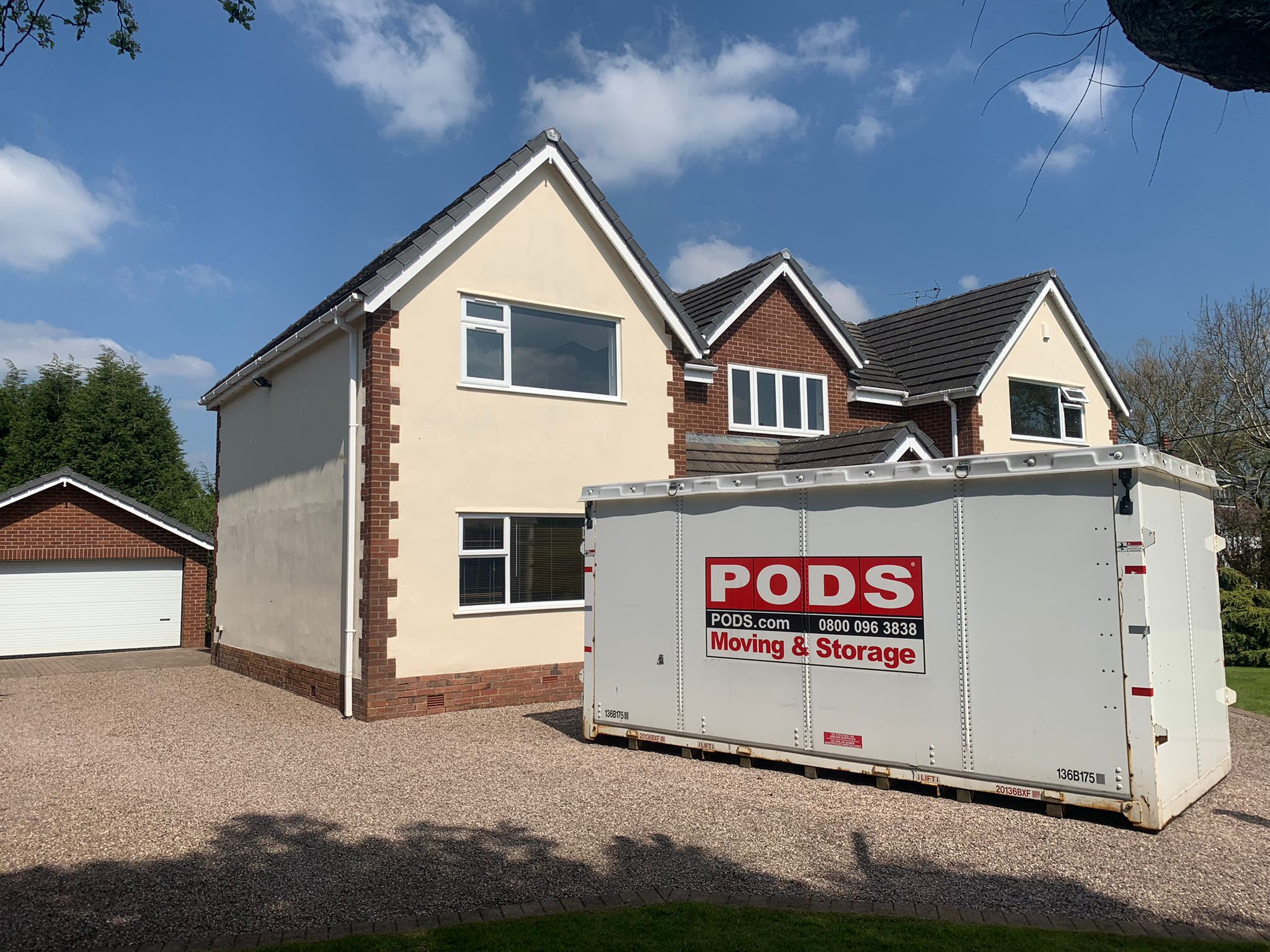 Move or Store with PODS Today. 
If you're looking to move house or need to send some items to storage in Manchester, UK or the surrounding areas, we're here to help. Get in touch to find out more or to request a quote for our cost-effective services today.