It's February, it's wet and it's cold. We have had to deal with Storm Ciara and Storm Dennis in quick succession and Christmas and New Year are now a distant memory. But the year 2020 is getting into full swing and it's Pancake Day next week – yey! If you, like many others are looking to get onto the property ladder you might be thinking about saving for a house deposit as part of your 2020 plans.
Saving for a house deposit can be difficult whether you're an individual or in a couple and there are many sacrifices you may have to make in order to get the pennies you need saved up. Saying that it's not all doom and gloom – we have put together some handy hints, tips and hacks to make saving for your house deposit easier in the short term and once you have saved just think about sitting back and relaxing in your very own home or apartment. Short term sacrifices for the long term gain!
Stop partying and spending big!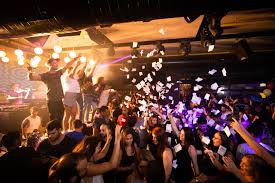 Many young adults love going out for coffees, drinks, dinners and nights out. We are not saying you have to stop all together but by sacrificing 1 or 2 of these a month you'll be surprised at how they soon add up. £50-£100 on a night out 4 x a month equates to up to £5,200 in a year! That's a big chunk of a house deposit right there! Not to mention if you buy a coffee a day on your way to work at around £2.50 each it all adds up to £650.00 a year just for a coffee that you could make at home or at the office.
Budget and Put Money Away at the BEGINNING of each month
Try and have a budget and stick to it. Know what you need to spend on bills, rent, mobile phones, TV packages (if you have them), water, council tax and all the rest! Then you can work out what you have to spare. ALWAYS put money away as soon as you get paid rather than at the end of the month when you've spent it all and only have pennies left. £100 each month gives you £520 at the end of the year!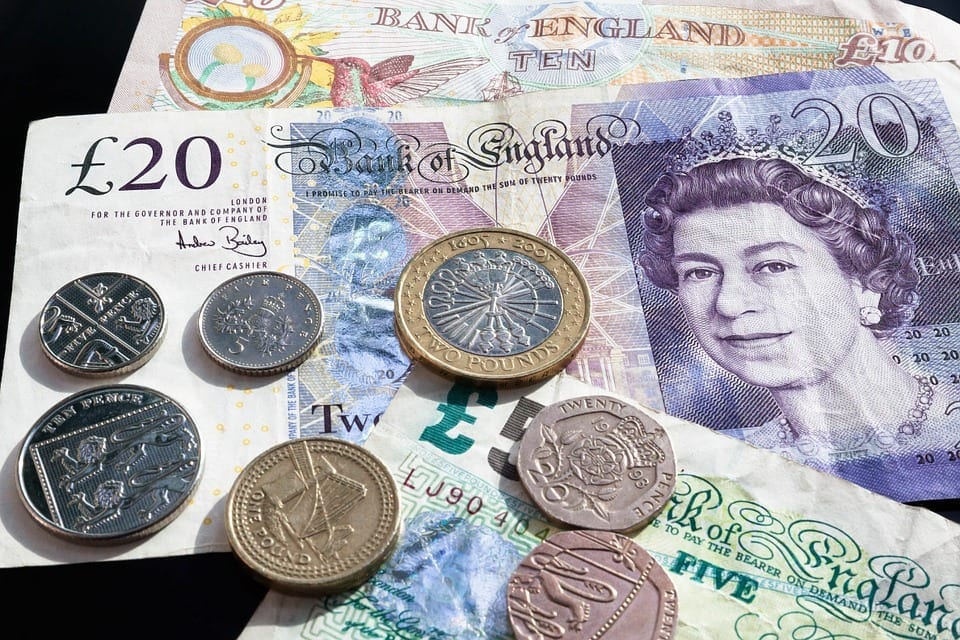 Re-visit your bills
When saving for a house deposit – it pays to be smart and see where you can save money on the things you need.
Have a look at your mobile phone tariff. Is it worth buying a phone and having a SIM only deal to save money? Quite often you're spending far more on the contract that the phone is actually worth.
Check your gas and electric bills (if you're renting) and make sure you're on the cheapest tariff. Call your supplier or check online. You can even go on a comparison site such as "moneysupermarket" to compare different suppliers and see if it's worth making the switch. USwitch claim they can save you up to £479.00 a year but switching tariffs and using duel fuel accounts. https://www.uswitch.com/
Do you need the latest all singing all dancing TV package? There are so many streaming services around and on demand services that you may find you are paying for hundreds of channels you never even watch!
Meal Planners can help to plan meals and weekly shopping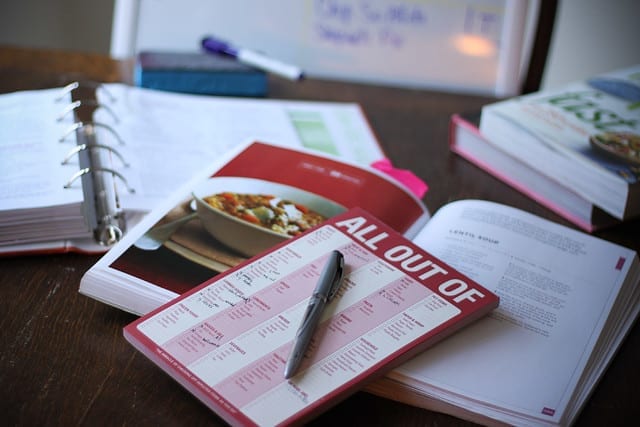 If you go to the supermarket without a plan you may get sucked into buying a lot of convenience foods, snacks and items which don't actually make a meal. If you plan your meals in advance you can make your shopping list accordingly and only but what you need for the week rather than having lots of junk or items left over that will go to waste. You might find you save £20 or more a week and you can always take leftovers to work and have them for lunch saving you even more money!
Cutting food bills for an individual or a couple by £20 a week gives £1040.00 a year saving! Put it in the house deposit account.
Consider Moving back Home (if you have the option!)
Considering moving back in with parents or relatives (if they will have you!) can save a huge amount of money in the short term to help save for your house deposit. Rent is probably your biggest outlay each month if you live alone, with a partner or with friends. It can be anything from £400-£900 per month and the North West average rent is £756.00 per month (https://homelet.co.uk/homelet-rental-index/north-west). By moving in with parents for a year you can save over £9000 just in rent towards your house deposit which is huge! Just make sure you pull your weight when it comes to cleaning, tidying, household chores, household bills, shopping etc. otherwise the arrangement may become strained.
If you need to store a few things when you move back home that you don't have room for but want to keep when for when you move into your new pad, you can always get a storage quote from PODS if you need a large storage unit. If you only have a few boxes or bits and bobs or try our new concept "Simply BoxIt" for Box storage in Manchester. It's perfect for boxes and smaller items or pieces of furniture and we even deliver FREE boxes and collect your boxes into storage for FREE too! At just £4.50 per month per box it won't break the bank either.
You can check out our top "moving house" checklist too if you are planning on moving!
So there you have it – with our tips for saving for your house deposit – you can save more than £16,800 in just 1 year – that gives you a pretty hefty deposit to work with. You could be relaxing in your new home with a glass of fizz by this time next year!