Student Self Storage in Manchester
Storage by the box from just £1!
No Van Hire, No Taxis, No Fuss, just simple student storage in Manchester at a great price.
Choose storage from just £1 per box or use a small storage unit for £10.00 per week instead.
Your choose whether you store 1 box, 10 or a sofa and desk too! We can totally tailor our student storage service to you. Only pay for what you need to store.
If you do need a small container or want to share with friends let us know and we can do that too!
Student Storage in Manchester need not be complicated.
We deliver empty boxes to your door for you to pack in your own time.
We collect and store for as long as you need.
If you're overseas or cannot be there to vacate your halls or room we even offer a packing service and can ship your items overseas too!

Get A Quote
Fill out the online form and we'll get you a detailed quote tailored around you and your needs.

Get Packing
Pack up your belongings or if needed we can complete all the packing for you.

We Store
We will collect and store your belongings inside our secure storage facility for as long as you need.

We Move
When you're ready, we can delivery your belongings locally, across the UK or around the World.
PODS offer Cheap Student Self Storage in Manchester and we have a variety of different options to suit your needs. Whether you have just a few boxes, suitcases or a single item or you're looking for a bit more space to store some furniture. Store short or long term with PODS! It doesn't matter if you need to store for a week a month or even a year.  We provide flexible student storage options that suit your needs perfectly.
PODS student storage in Manchester is ideally situated to cater for student storage being less than a 10 minute drive away from the Universities and Campuses. If the University can't store your belongings over Easter, Summer or Christmas then we can help! Maybe you're going abroad to study or on an exchange and you need to store your things until you get back.
We help students from The University of Manchester, Manchester Metropolitan University and The Manchester College.
Need a packing and collection service? No problem! See below for more details.
Student Storage Manchester Made Simple!
What we offer…
FREE Collection (from a Manchester address)
Student Storage in Manchester from just £10 per week (holds up to 20 large box and some small bits of furniture)
Only have a few bits? We can also charge by the box – £1 per box, per week
Or try Simply BoxIt for your box storage needs
Your items are stored in our secure storage facility
Self storage insurance offered for your peace of mind.
We can redeliver locally in Manchester, across the UK or around the World
Manchester's number one Moving & Storage company!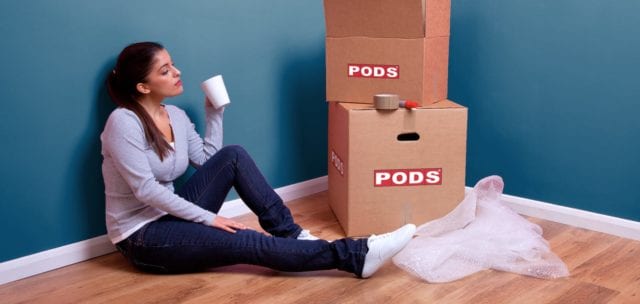 Need a Student Packing & Collection Service?
We are here to help!
If you are out of the country or cannot get back to your accommodation but have to be out soon, we can help!
We will go into your property and pack everything, then take it to our secure storage facility to keep safe until you need them delivering back.
How it works
Online storage contracts and payments
Arrange access through your property management
Pictures taken before and after we've finished
All images sent for your reference
Ongoing storage until you need your items back
We can redeliver locally, across the UK or ship your belongings around the World
We will build a plan that suits you and your needs!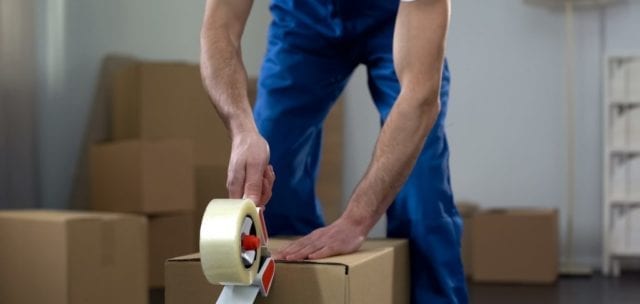 Perfect if you only need to store a few boxes!
Our partner company Simply BoxIt provide box storage in Manchester from just 1 box to however many you need! We store boxes and other small items such as suitcases, bedside cabinets, TV's, bikes and more.
Simply BoxIt deliver your empty boxes for you to pack, we then collect and store for as long as you need.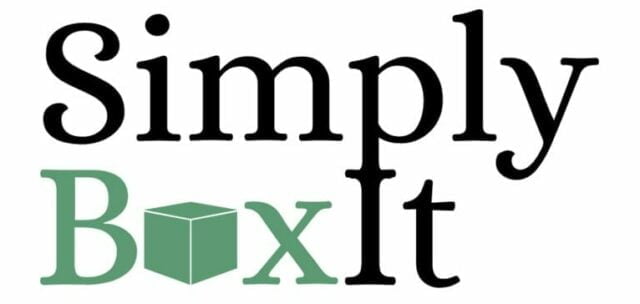 Why Choose PODS for Student Storage in Manchester?
Just a few reasons why you should choose PODS for all your student storage Manchester needs…
No security deposit needed
Limited Liability Insurance included for FREE*!
Premium Insurance Cover
Prices fully inclusive of VAT
Online contracts – no paperwork
Have your own space or share a unit with friends
Bring items to our self storage site
We can collect your items for you
Use your own boxes or get a student value pack delivered
Completely secure storage
Full CCTV
24 hour Security Guard