At PODS – we want to make your moving or storage experience as simple and as easy as possible. You may not know that we stock and sell a full range of packaging items including packing boxes in Manchester to assist with moving house, self storage or a combination of the two.
CONTAINER PACKS – PACKING BOXES MANCHESTER SORTED!
We know that when you're moving or storing – you want things to be as straightforward as possible. That's why we have put together our handy moving and storage packs, built specifically for each size of PODS container.
Each moving pack is delivered to your home – within the Manchester area by one of our drivers. You can also arrange a click and collect your packing boxes Manchester from our warehouse at M12 5AQ.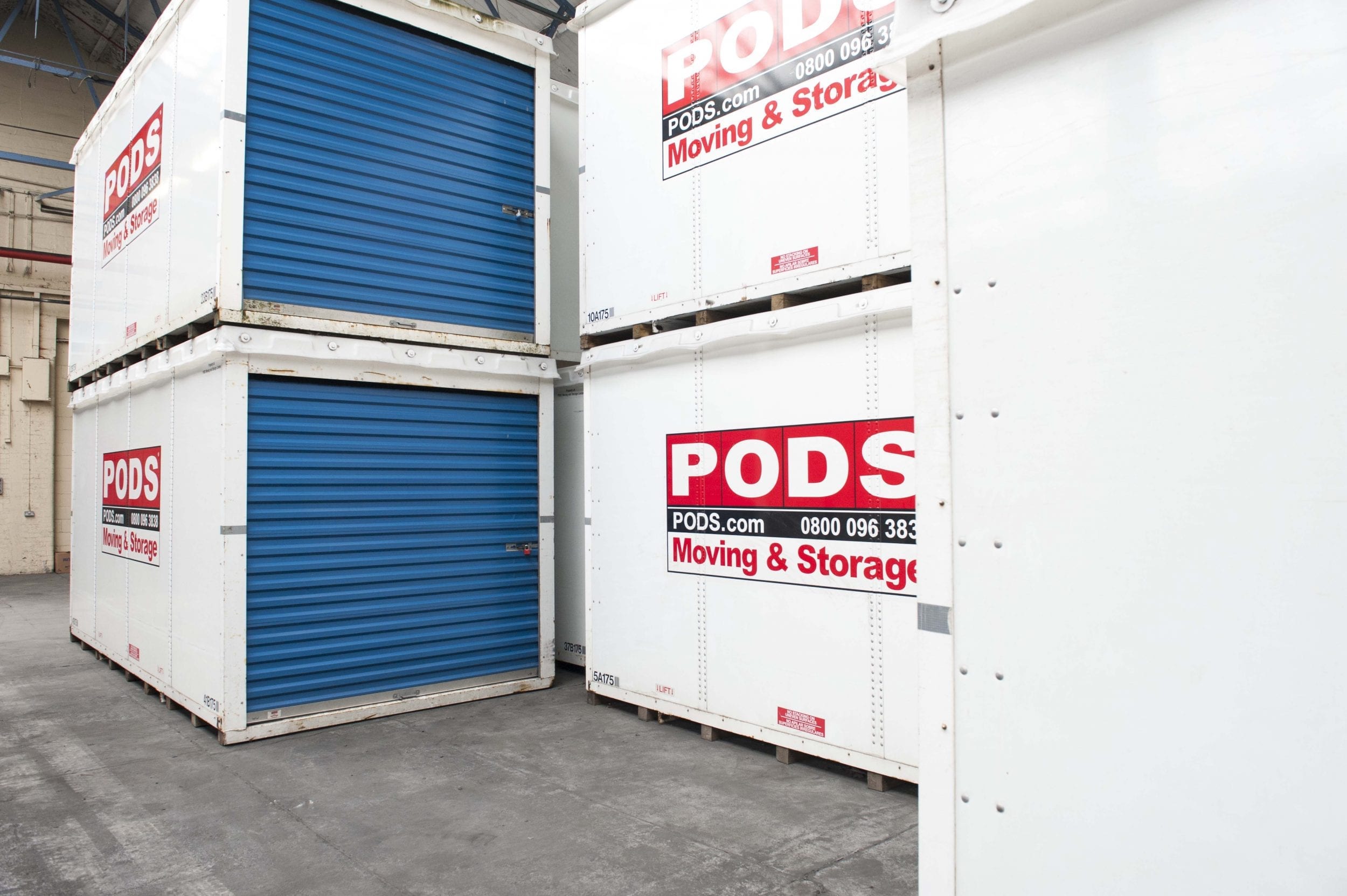 The moving and storage packs contain everything you need for that size of container. A selection of different sized boxes, packing tape, fragile tape, bubble wrap and more! We have put the packs together, so you don't have to pick and choose what you need to order.
I WANT TO BUILD MY OWN MOVING PACK!
That's fine. Just select the packaging you want to order from our online brochure on the website and let your sales rep know. We will put the pack together, add it all up for you and add it to your order. The packing boxes and packaging items can be delivered to your Manchester or Stockport address on a day to suit you or we can deliver your chosen boxes and packing items with your container.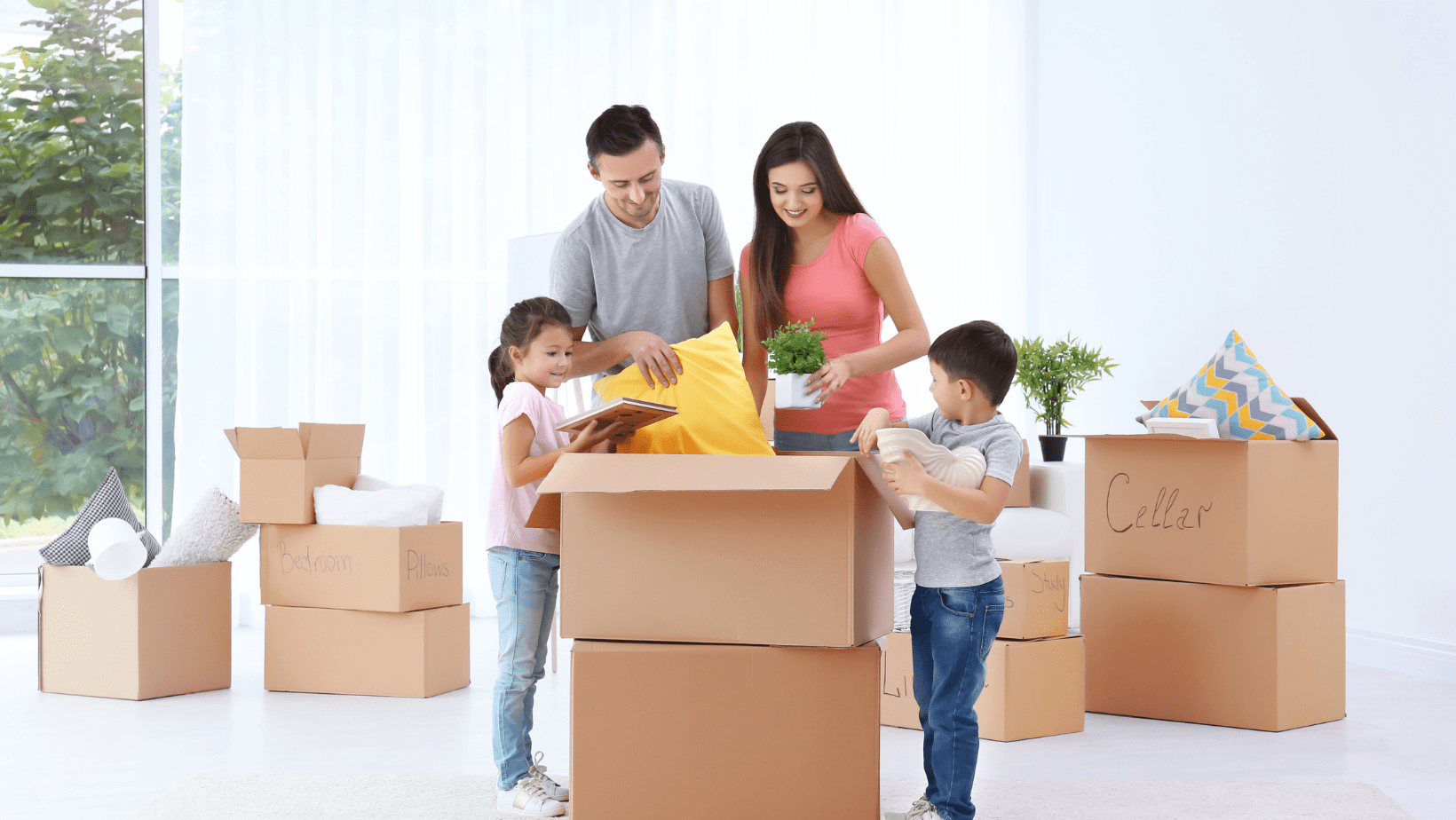 I ONLY NEED A FEW PACKING BOXES IN MANCHESTER
If you only need a few boxes, we can help with that too. For orders under £75 there will be a delivery charge so please check when you call to place your order. Our boxes are all double walled and super strong, so can be used time and time again. They are fully recyclable so when you're finished with them, please recycle them or pass them onto a friend or neighbour who may need them.
WHAT TYPES OF PACKAGING DOES PODS SELL?
We do it all! From small packing boxes, wine dividers, fragile tape, bubble wrap (in various lengths and widths), polystyrene chips, picture boxes and so much more. If there is something you need then just ask – chances are we can order it for you, add it to your order and deliver it direct to your door in Manchester, and it can be much cheaper than you trying to find it yourself!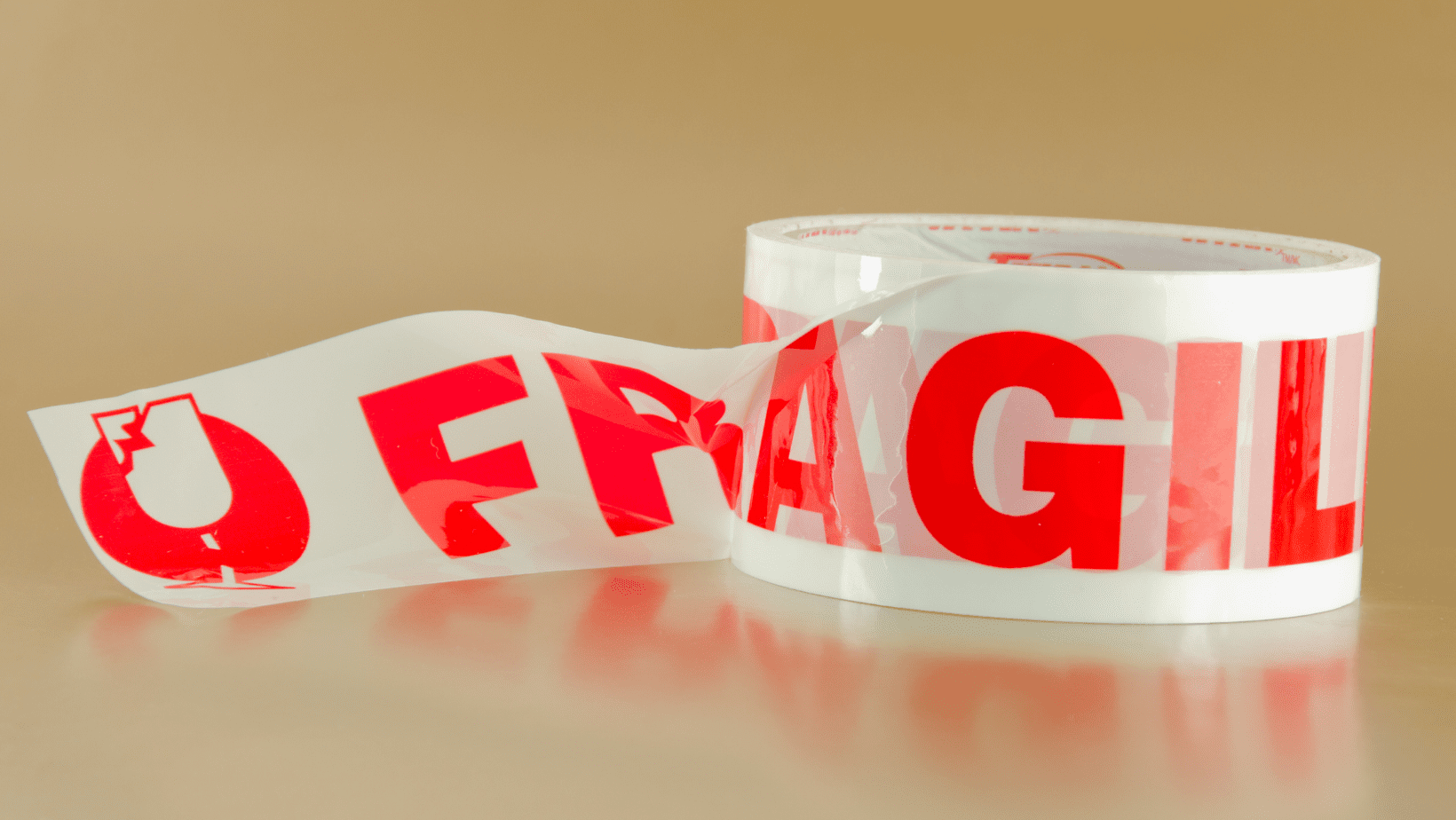 OUR MOST POPULAR ITEMS
This item is super popular! A GIANT roll of bubble wrap. Suitable for packing up a whole house full of fragile items.
Our most popular kit for our most popular container size – makes sense really! Have your box pack delivered inside your container to keep things easy.
You spend a small fortune on a good mattress so make sure it't protected for moving house or self storage using our thick mattress cover to protect it from dirt and dust.
Our wardrobe boxes come in super handy if you're moving storing or renovating. Keep your hanging items safe and crease free during the process. Simply transfer them from your wardrobe into the wardrobe box complete with hangers. So easy!