Manchester is a popular place for families to live thanks to a range of job opportunities in the local area. Furthermore, it also presents some wonderful educational institutions for kids. Today, we list the best schools in Manchester based on a series of factors. Check them out down below: 
THE BEST PRIMARY SCHOOLS IN MANCHESTER
We have selected the three best primary schools in the Manchester area, based on Ofsted inspection ratings. The candidates are: 
All three schools have earned an Outstanding inspection rating by Ofsted, which is the highest a school can achieve.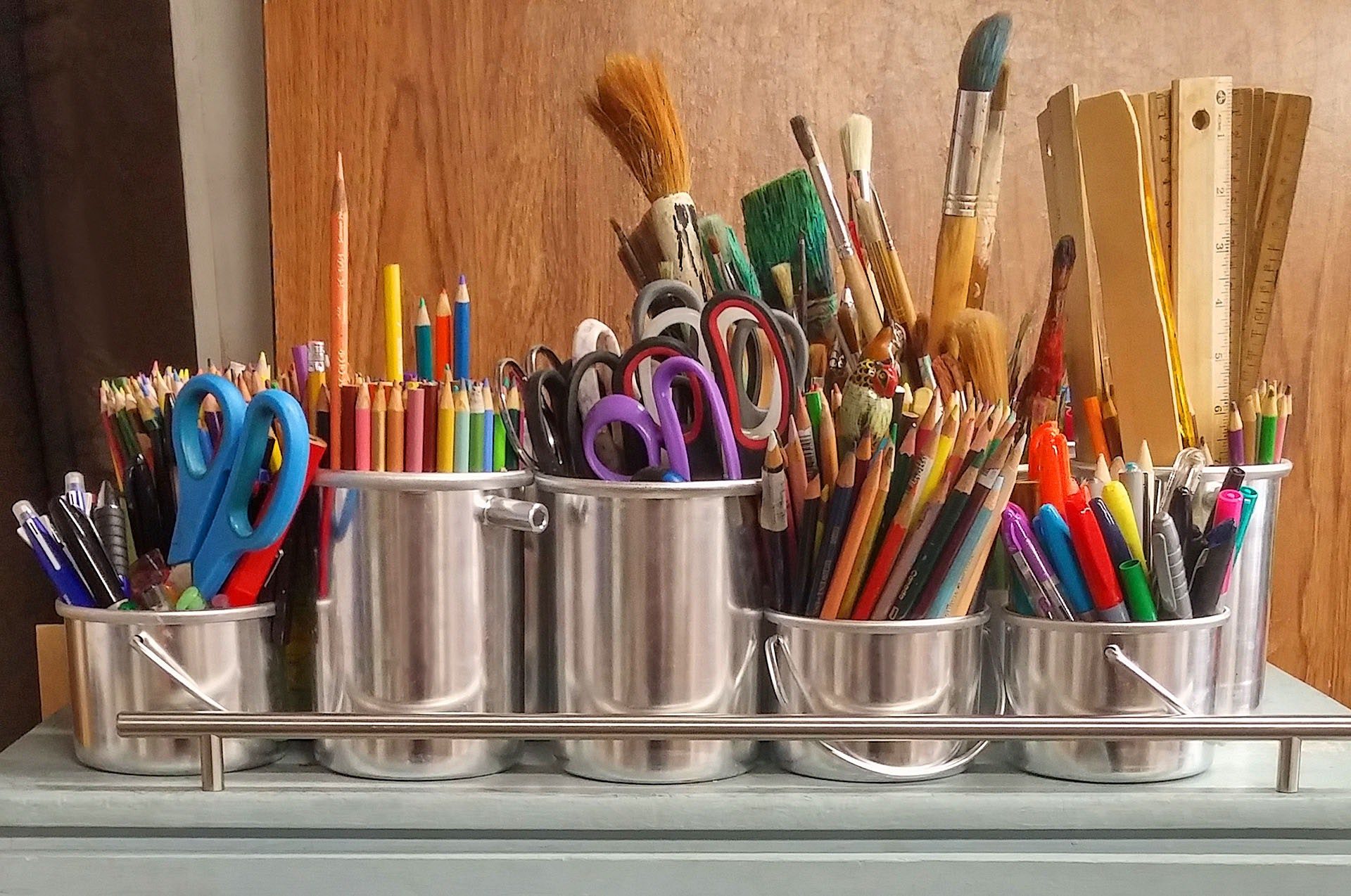 MANCHESTER'S BEST SECONDARY SCHOOLS
In this section, we've picked out a whole host of secondary schools in Manchester. Again, we have taken the Ofsted inspection ratings into account, but we have also looked at things such as the best schools in Manchester for academics or sports, etc.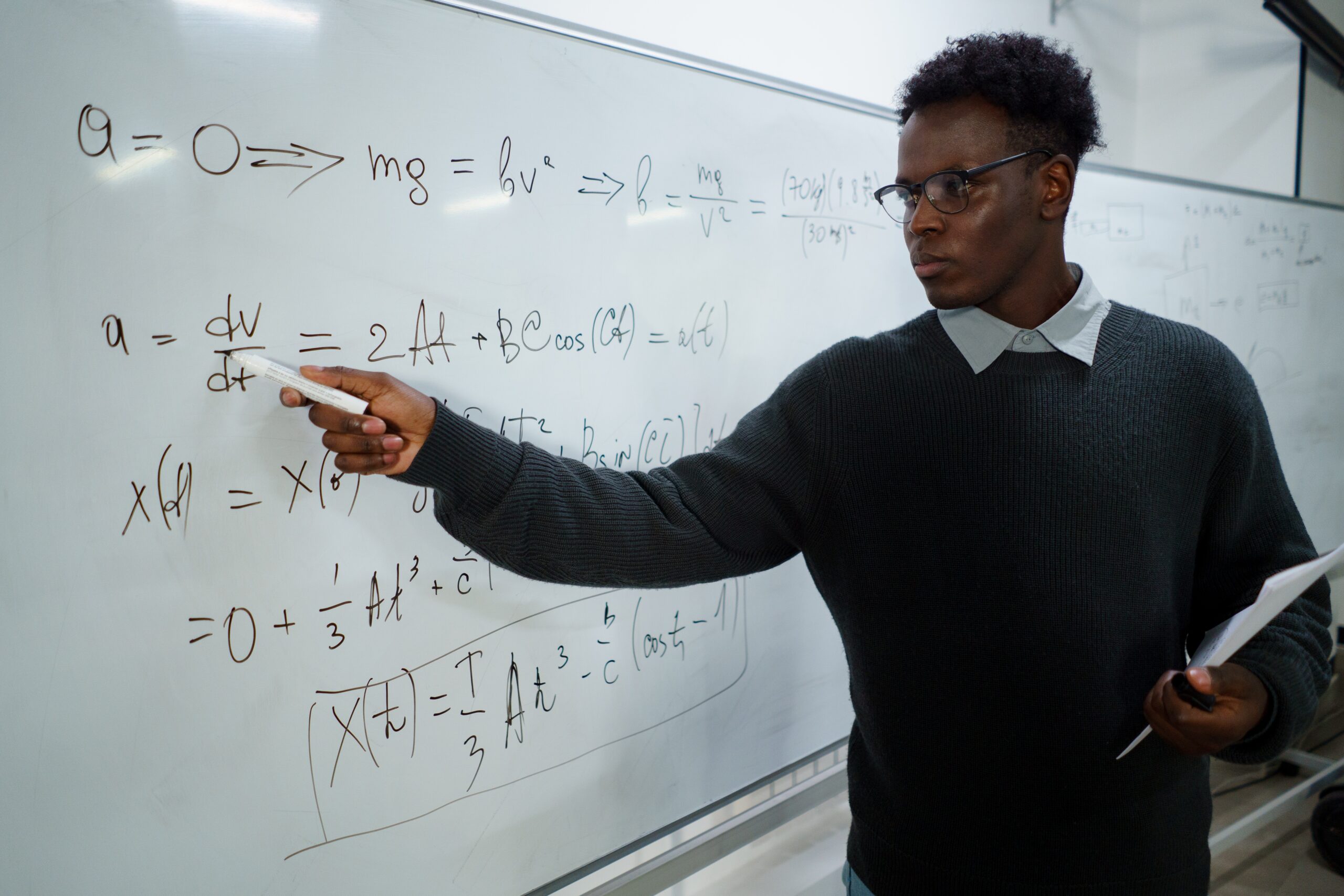 Finding The Best Schools In Manchester
Our list brings you some of the top schools in the area, however, it is still worth doing your research. You can learn more about all of the schools by clicking the links to their websites. You can always check a school's Ofsted rating to see if it is well-maintained and looked after. If grades are your main sticking point, check to see the percentage of students achieving good grades at GCSE or A-Level. If you're moving to Manchester, you can attend open days or receive private tours of all schools in the area, giving you more of an insight into how they operate.