The COVID-19 pandemic has led many businesses to keep most of their office-based employees working from home — and many of those companies are planning to make it a permanent arrangement. As more companies adopt online operations and more consumers turn toward digital retail spaces, the need for physical office space is diminishing. Downsizing an office and making it a smaller more function-able space is more appealing for employers.
HERE'S PODS 6 TIPS FOR DOWNSIZING AN OFFICE
The thought of downsizing an office space can feel like a monumental task. It's easy to do, but sometimes hard to re-imagine operations in a new light. Here are a few helpful tips for downsizing to help you get started.
1) Take a minimalist approach. Swap out bulky desks and office furniture, unnecessary decor, and endless equipment for a more streamlined, minimalist approach (standing desks, all-in-one machines, etc. )
2) Move everything to the cloud. Get rid of large servers, storage rooms, and filing cabinets by moving everything digitally to cloud storage.
3) Allow or adopt remote working policies. The fewer people you have in the office means the less space you need to accommodate them.
4) Go paperless where possible. Again, giving your company a more digitally based profile will not only reduce the amount of space you need but will also help with expenses and overall carbon output.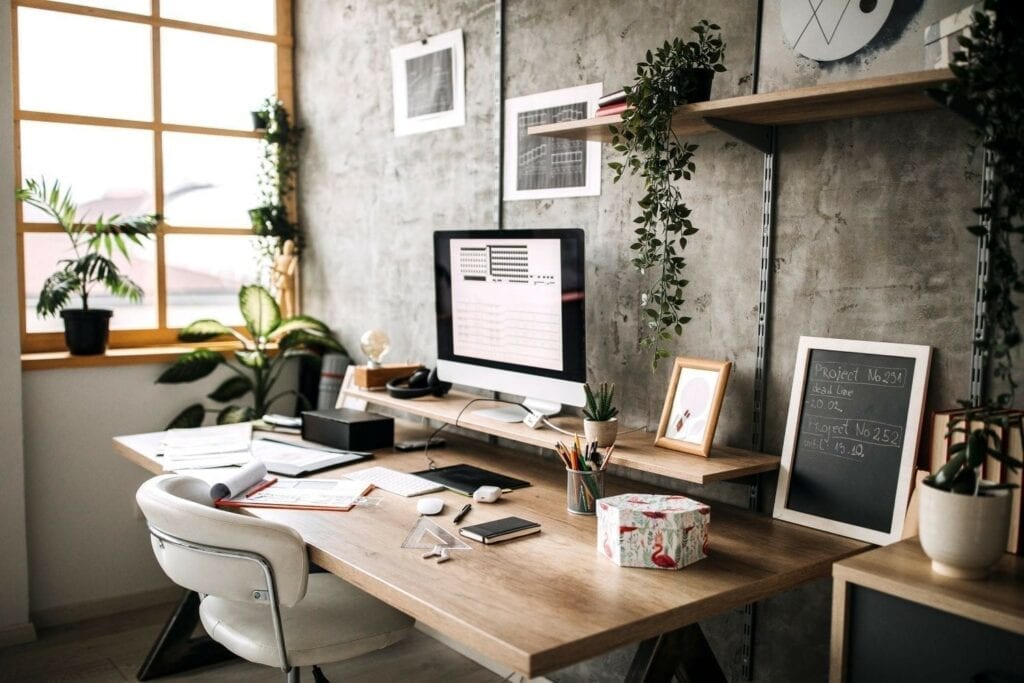 5) Explore hot desking and temporary or flexible leases. Downsizing an office or getting rid of your business HQ offices doesn't mean you have to give up a physical office. There are a plethora of office space options where you pay only for the office space and time when you need it. Hot desking is becoming more popular!
6) Utilise storage space options. You don't have to keep your office just because you need a place to keep important files, equipment, or leftover office inventory — store it instead in a shipping container or in a storage unit. Downsizing an office can be beneficial. Tidy office, tidy mind.
When storing physical items resulting from an office downsize, PODS storage containers are an ideal solution. They can be kept on-site at the property of your facility. But, if your business no longer has any place to keep a container, have it moved to our PODS Storage facility where you can still have access to your items as and when you need them.
Our portable storage containers not only can provide your business with convenient and affordable office storage space options, but we can also help with moving a business from one office location to another.