If you're moving to Manchester, then you're in luck: this is a city that's got a lot going for it. Friendly people, an excellent music scene, and more events and activities than you can shake a stick at. And then there's the food. Oh, the food. Manchester takeaways food has gone through a food revolution over the past 15 years and today boasts one of the best takeaway food scenes in the country.
After you've moved into your new home, celebrate in the most delicious way possible by ordering a takeaway from one of the city's outstanding delivery restaurants. If you do this and hire PODS to take care of your moving needs, you'll have a moving experience that's about as stress-free as can be. Takeaways in Manchester aren't just to celebrate a new house move – try new types of food and take a break from the cooking!
So where should you eat? Let's take a look at some of the contenders for 'best takeaways in Manchester.'
ROSA'S THAI
Love Thai food? Then you'll positively adore the delicious menu at Rosa's Thai Cafe. You can have their dishes delivered to your (new) door, or you can pick up your order from 184 Deansgate. Our recommendation? Try the Pad Thai. It is exceptional. 
PECK & YARD
In the mood for a top-level chicken dish? Peck & Yard will ensure the family is well fed. You'll find it on all the major delivery apps. The crispy chicken bao with special sauce is especially mouthwatering.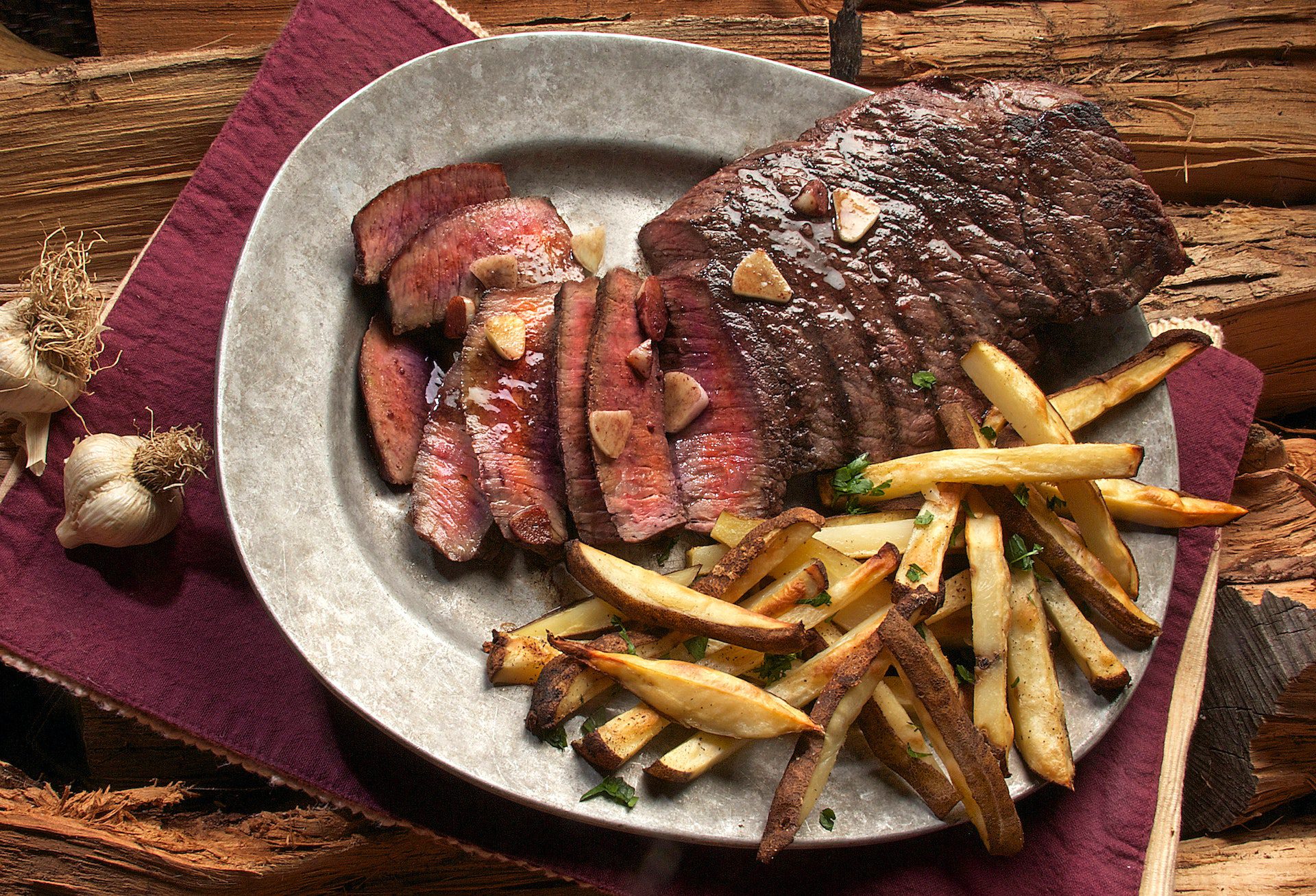 THE HAWKSMOOR
You've moved into a new house…time to celebrate! Hawksmoor has one of the best steaks in Manchester, and they've perfected the art of delivering ready-to-cook steaks. It's located at 184 – 186 Deansgate.
THIS & THAT CAFE
A Manchester favourite, This & That Cafe is an Indian restaurant that stands out in a sea of Indian restaurants. It's located at 3 Soap St, and we cannot recommend the daal dish enough.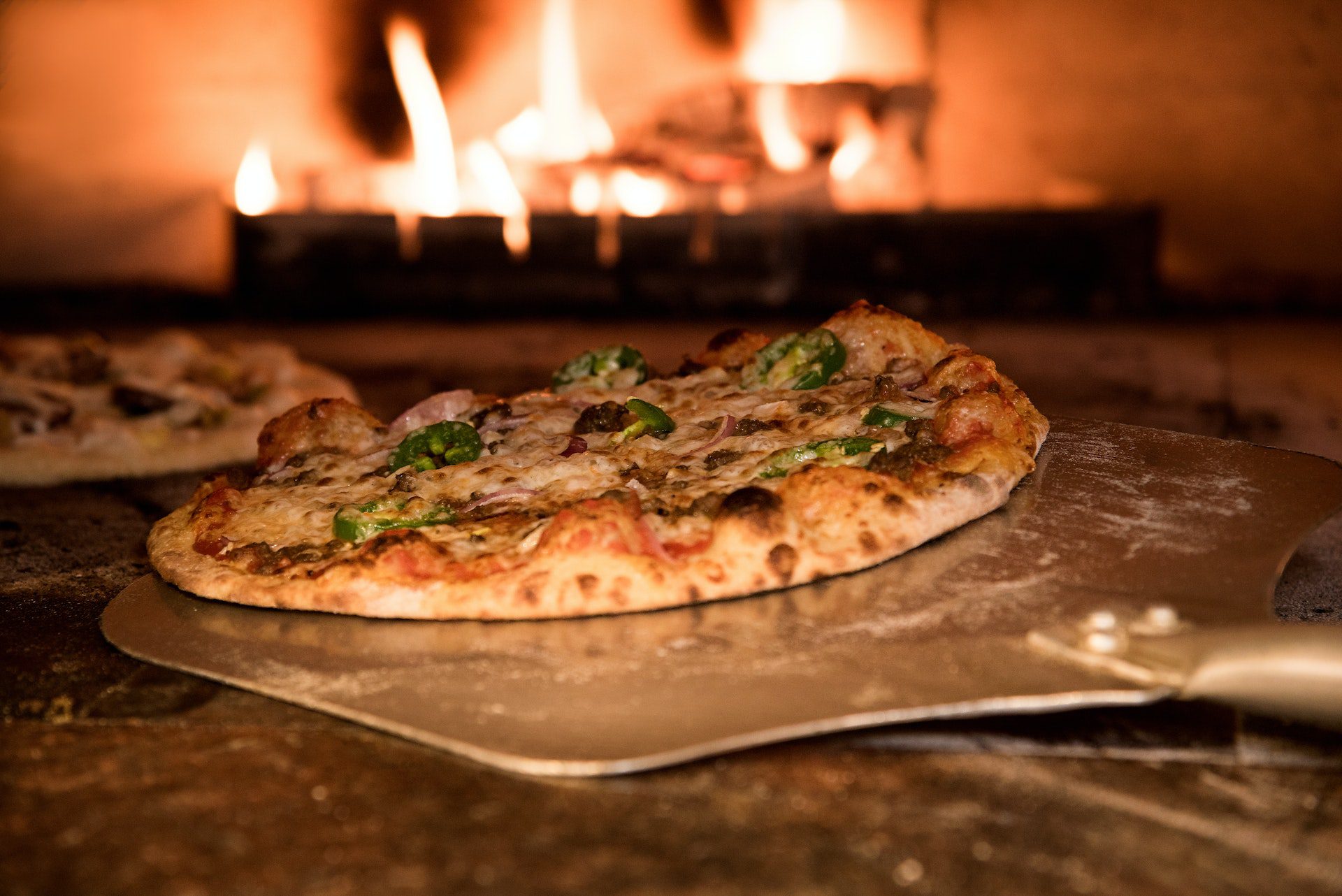 RUDY'S PIZZA
Fast, delicious, and good for sharing, Rudy's Pizza comes with a big reputation — and it never disappoints. They have two locations — Ancoat and Peter St –, and we recommend getting a few to share. 
MORE OF THE BEST TAKEAWAYS IN MANCHESTER…
ZOUK TEA BAR AND GRILL
Zouk offers upmarket Indian and halal food, and we promise that you won't be disappointed. This place has won more awards than Lionel Messi, and with good reason: the dishes are out of this world. You'll find it at Unit 5 on Chester Street. We can't give a recommendation for this place: there's not a bad dish on the menu!
NOI QUATTRO
Noi Quattro is the other excellent pizzeria in Manchester. Located at 120 High Street, it's affordably priced and has a bunch of awesome Italian dishes to choose from. Try the Vesuvio pizza. 
BUNDOBUST
Love Indian street food? Check out Bundobust, an Indian restaurant that's making a big name for itself. You'll find it at 61 Piccadilly. Go for the combo dish. 
TRIPLE B
A taste of New York in Manchester? Sign us up. Triple B is the new venture from the team behind Eat New York. Try the Reuben Bagel. is this one the best takeaway in Manchester?
THE HIP HOP CHIP SHOP
Want a mix of the old with the new? Order from the Hip Hop Chip Shop, a chip shop that's much more than what you're used to. They've got a vast array of innovative dishes on the menu, as well as all the classics we know and love. It's located at 44 Blossom Street. Try the halloumi meal. 
So there you have it – share your best takeaway in Manchester with us. What is your favourite dish or go to order? Let us know in the comments!