Nominate a Nurse to WIN a thank you hamper worth over £100!
It's been a very strange and tough old year for everyone. We can only hope you are keeping well and we would like to send our thoughts to those who may have lost loved ones along the way.
As it's National Nurses Day on 12th May we wanted to shine our PODlight on the wonderful work the NHS nurses have done and continue to do so in our hospitals and local communities.
Doing our bit
You may remember in March 2020 we donated over 20 of our PODS containers to various hospitals across Manchester and Stockport to store beds, furniture, supplies and medical equipment.
We are still supplying our PODS containers to the following hospitals today as they continue to help free up much needed space across wards and waiting rooms:
Salford Royal Hospital NHS Trust including the Pharmacy, Burrows House, Endoscopy and Theatre Departments.
Manchester Royal Infirmary
St Gemma's Hospice
Tameside and Glossop Integrated Care NHS Foundation Trust
"Nominate a Nurse"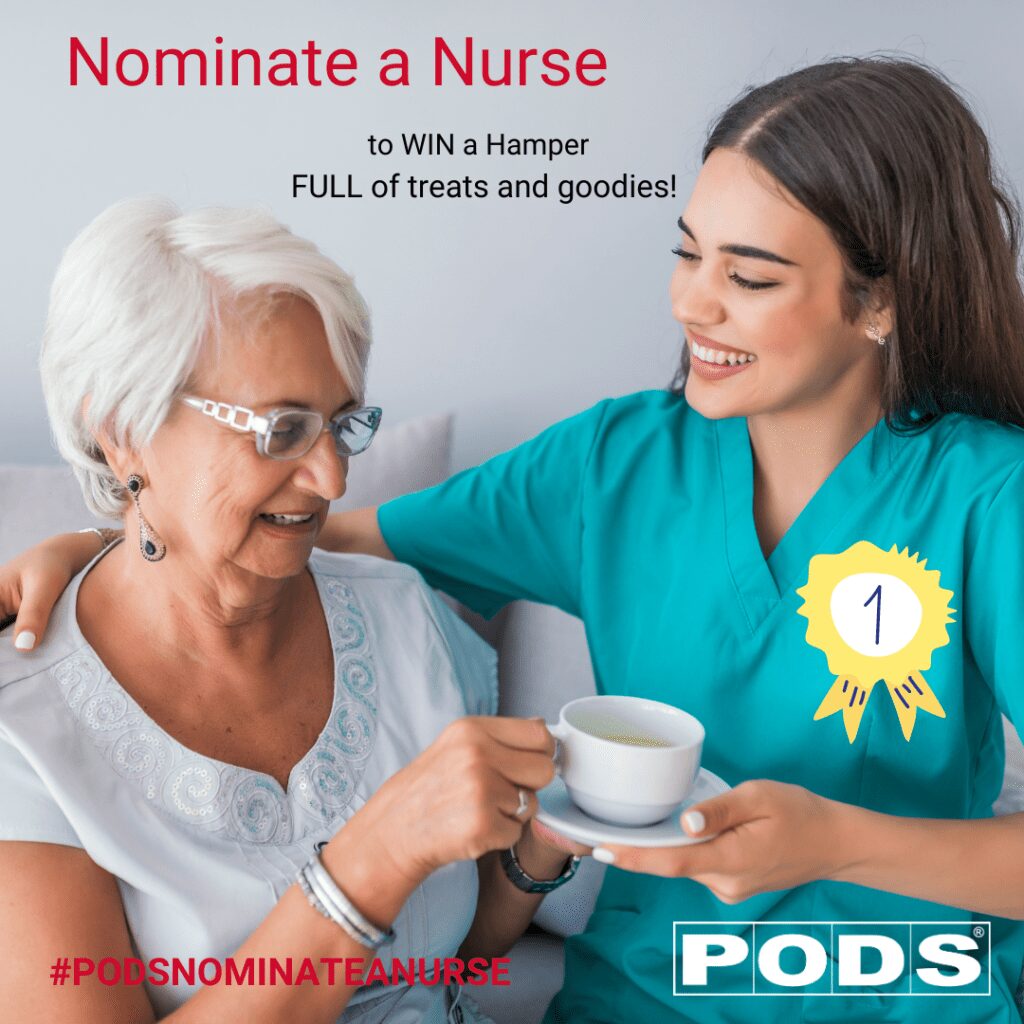 As a thank you we would like to give one special nurse a THANK YOU hamper full of treats and goodies.
WE NEED YOU TO NOMINATE! We would like you to nominate a Nurse from our region who has made a difference to you and the lucky winner will receive a special gift hamper from us at PODS. All thank you messages will be posted on our social media (with permission) and any photos too!
If you would like to "Nominate a Nurse" to receive a special gift please email [email protected] or drop us a message on Facebook or Instagram with the name of the nurse and why you think they deserve a special mention or recognition. You can tag people, send pictures, whatever works for you.
Use the hashtag #PODSNOMINATEANURSE
If we could send gifts to every nurse we would but there may not be enough flowers and chocolates in the World to say thank you to them all!
So here is a great big "THANK YOU" to the NHS and all the Nurses who have helped us all over the past year and will continue to do so in the future. We would be lost without you!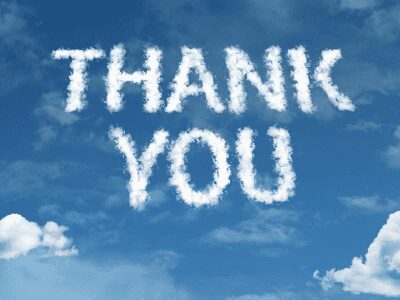 THANK YOU!