You have a million and one things to think about and remember when you move house – don't let your identity become at risk by not re-directing your post to your new address! If you're moving house in Manchester soon – read on for more information on re-directing your post when you move.
THINGS TO REMEMBER
You will always remember to contact people like your gas and electricity suppliers, mortgage companies, water suppliers, TV Company and other utility suppliers when you move. However, there may be people you forget like old credit card companies, mail order catalogues and store cards. These companies my continue to send your post to your old address long after you move putting you at risk of identity fraud should your post end up in the wrong hands!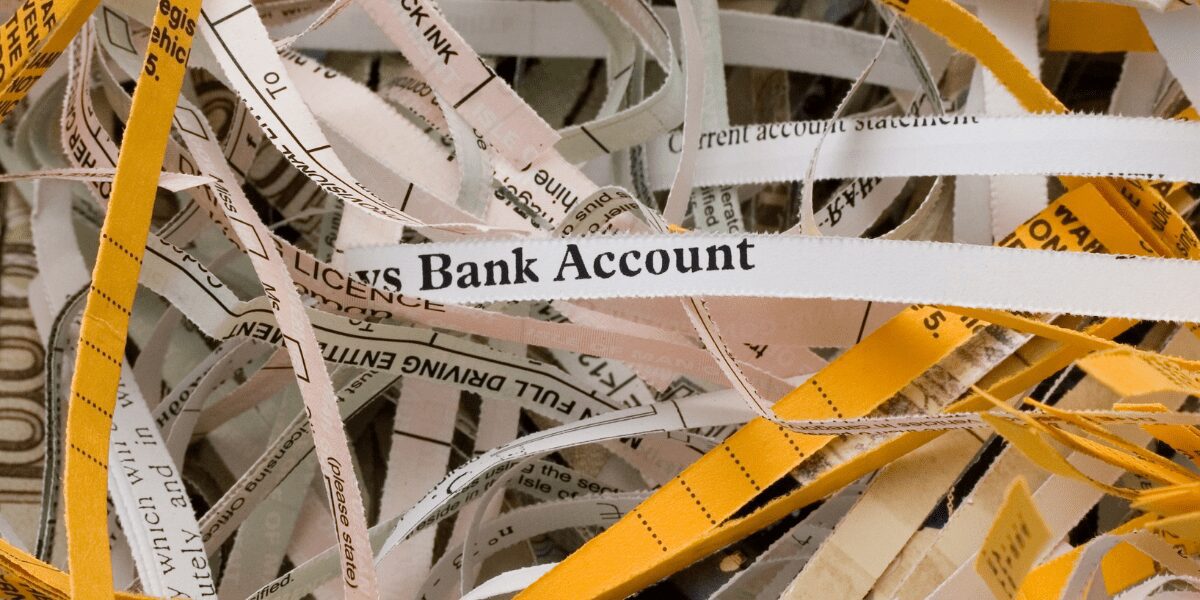 You can re-direct your post when you move house for 6 months or 1 year directly through the Royal Mail and anything that is re-directed you know you then need to update your address!
HOW DO I RE-DIRECT MY POST IF I'M MOVING HOUSE IN MANCHESTER?
Royal Mails post re-direction service is here:
https://www.royalmail.com/personal/receiving-mail/redirection
You can redirect your mail to any UK or overseas address for 3, 6 or 12 months from just £33.99
In order to set up a Post /Mail Redirection you will need:
names and dates of birth of everyone in the household that needs their mail redirected
address and postcode of both your old and new addresses
IS RE-DIRECTING MY POST NECESSARY WHEN I MOVE HOUSE?
Re-directing your post is important so you don't miss any important documents when you move house. You may also receive mail from certain companies once or twice a year, think insurance or car tax. Re-directing your post for up to 12 months is advisable if you want to be sure not to miss anything.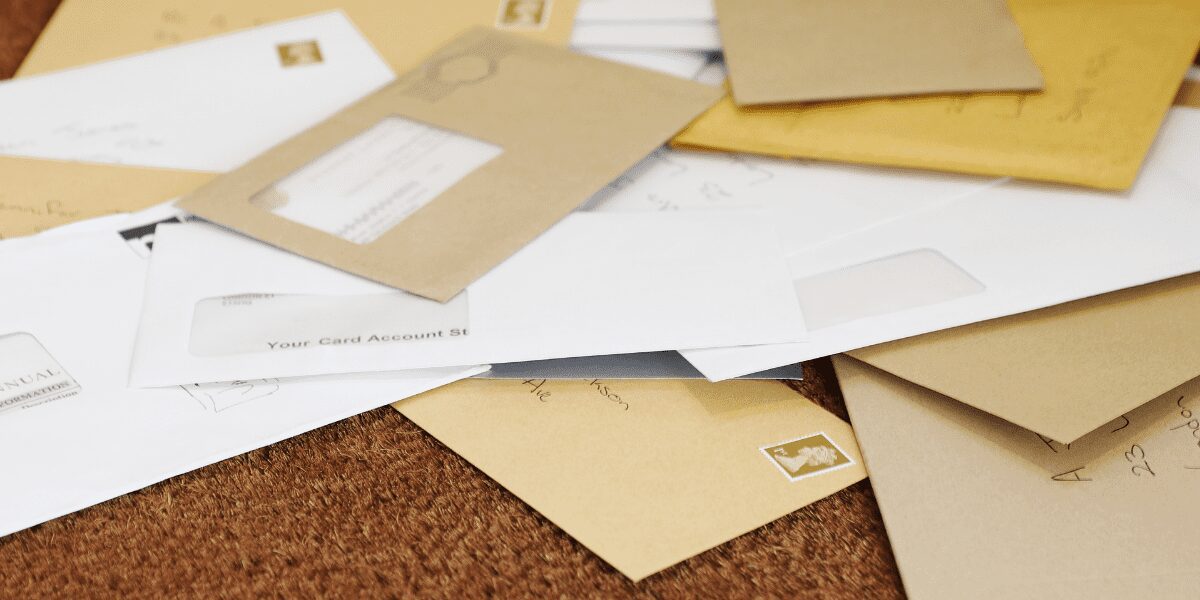 It saves remembering every company that you may have signed up to receive post from as there may be lots you forget about with all the stress of moving house.
If you're moving out of home for the first time check out these great tips on moving out and how to do it right.
LET PODS HELP!
Let PODS take the stress out of moving house in Manchester and beyond!
Moving house needn't be as stressful as you might think though… At PODS, we offer packing services, all your boxes and packing materials, loading and unloading services, end to end move management and flexible PODS storage services should you need them. You can even move house with our unique contactless moving system where we deliver a container, you load it, we move it, unload in your own time and we collect once empty. You can move totally on your own terms with PODS.
Take a look at HOW PODS WORKS for more information on our unique services.
You can also read more of our handy moving and storage tips below and we've even put together a moving checklist so you don't forget anything!