If you haven't heard about the latest and best moving and storage concept to hit the UK and the North West – where have you been??? Read on to find all about How PODS works for you!
PODS Moving and Storage is a revolutionary concept centred around moving and storage. Everything is on your terms, making it an easy and stress free way to move or store.
STEP BY STEP
Once you know you're going to be moving or needing a self storage solution you can call the PODS Team directly on 0161 300 9712. We will discuss your needs and the various options available to you depending on your specific requirements. We'll then tailor a quote just for you and send it over on email for you to mull over and have a look at.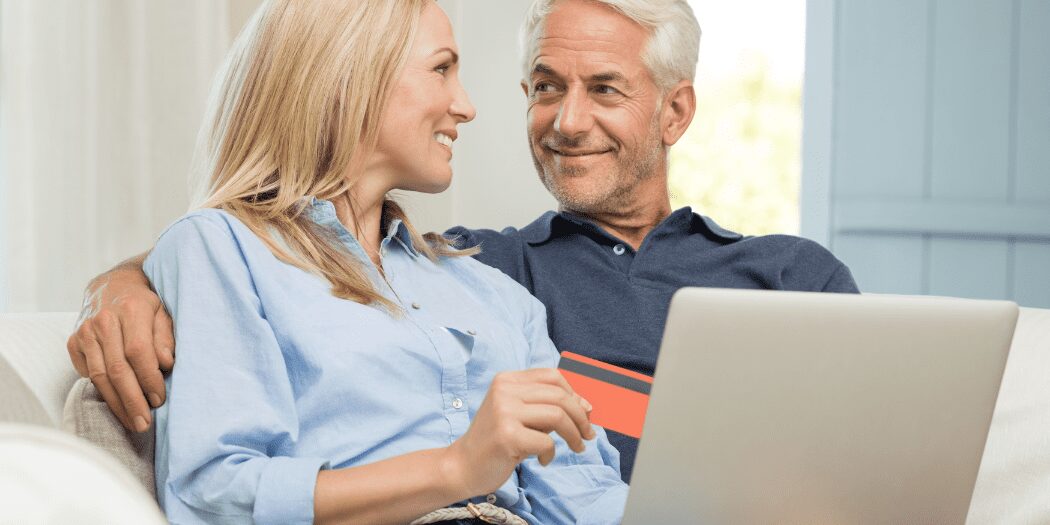 PODS guarantee that we won't be beaten on our service or price. If you do happen to receive a cheaper "like for like" quote (unlikely!) we will promise that we will match or beat it. The PODS concept is something that isn't offered by any other Manchester moving or storage company, so we think you'll be hard pushed to find something on par with us for our unique service and great prices.
Once you have decided that PODS is the one for you, just call or email us to book in your dates. Our contracts and payments are all completed online, to make the process nice and easy. We offer some great storage discounts if you prepay for 3, 6 or 12 months too!
THE COOL PART…
WE DELIVER
We deliver one of our unique PODS containers to you, when and where you need it. Choose where you want the PODS container to be placed and our expert drivers will deliver to your requested location. We deliver using our unique PODZilla lifting system where you can see how PODS works here.
YOU or WE LOAD
You then take your time to load up. We can deliver a PODS container in Manchester or the local area days or even weeks before you are due to move. If you're using more than one PODS container – the first can be delivered well in advance so you can declutter and put all your non essentials into storage. This will make the moving process so much easier! You can purchase blanket packs and a whole host of packing materials to help with the packing up of your things.
If you want us to load that's fine! On your quote you will be given this option, so if you have chosen this service, our team will arrive with your PODS container and will load everything into it for you. All loading services include blankets, mattress and furniture covers.

WE MOVE
If you're moving straight to your new house, you may not need any storage. In this case we can just collect and move your PODS container to your new Manchester address. We even do moves across the country!
If your container has been stored, we will just move your container from storage to your new location as and when you need us to!
WE STORE
Should you need your container to be stored for a few weeks, months or even years it will be collected and stored at our secure Manchester storage facility. Our PODS storage centre is equipped with full CCTV and a 24/7 security guard on site for your peace of mind. We also offer contents insurance for your belongings while they are stored inside our secure depot. Cover starts from just £1.25 per week, per £1000 worth of cover.
You can also store the container at your location, so the PODS container can remain  on site for as long as you need.
PODS – KEEPS MOVING AND STORAGE SIMPLE
Just give us plenty of notice as to when you want your container to be moved. We usually ask for a minimum of 1 week but the more you can provide the better!
If you need the container to be unloaded at your new house, we can do this too. Everything will be placed into the correct rooms. Again it will be an option provided on your initial quote so you can see how PODS works and choose whether or not the service is for you.
Once the container is unloaded and empty – let us know and we will arrange to collect!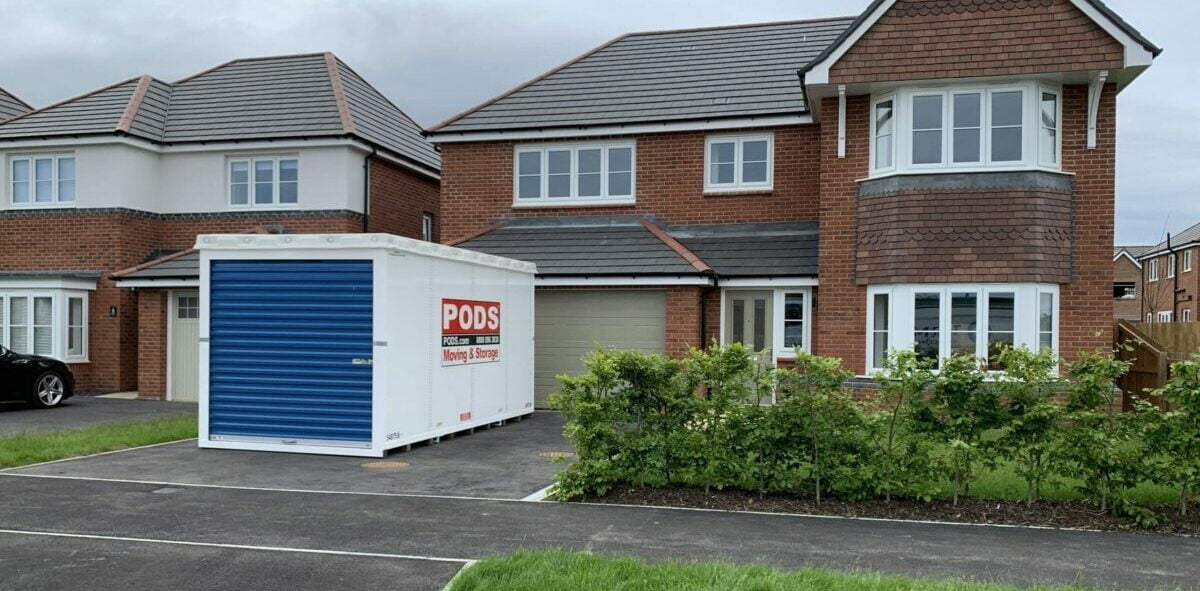 WHY USE PODS MOVING AND STORAGE?
PODS is perfect for moving house, self storage, renovation projects, businesses and so much more!
A PODS storage container gives you:
the flexibility to have the storage delivered to your door.
the option to load and unload in your own time.
a loading or unloading service if required.
the option to have your container collected and securely stored for short or longer term.
on site container storage at your property.
a unique and stress free way to move house.
CONTACT US
If you would like to speak to the team and get your FREE PODS quote just contact us by any of the methods below.