PODS are happy to announce that we are now working with On the Move Property Boutique, an established Award-Winning Estate Agent successfully selling homes in Gee Cross, Romiley, Woodley, Marple, Glossop and beyond.
They are an innovative estate agency with warm and welcoming offices in Gee Cross & Romiley.
MEETING THE TEAM
It was set up by husband and wife team Annabelle and Phil Jones. They opened their first office in Gee Cross village 10 years ago. More recently they joined forces with Stephen & Tracey Bowden of O'Connor Bowden and have opened their second office extending On The Move Property Boutique services to Romiley.
Their unique approach to property marketing is proven to help you sell your home quicker and for the best possible price.
You can read more and meet the team at https://otmproperty.co.uk/about-us/
At PODS we know how important local contacts and businesses are to each other. We often get asked about local cleaning companies, house clearance firms, charities for unwanted furniture, estate agents, mortgage advisors, flooring companies and building contractors amongst others. In the moving and storage industry a lot of trades and industries are connected and everyone works in unison alongside one another to ensure house moves or projects run seamlessly.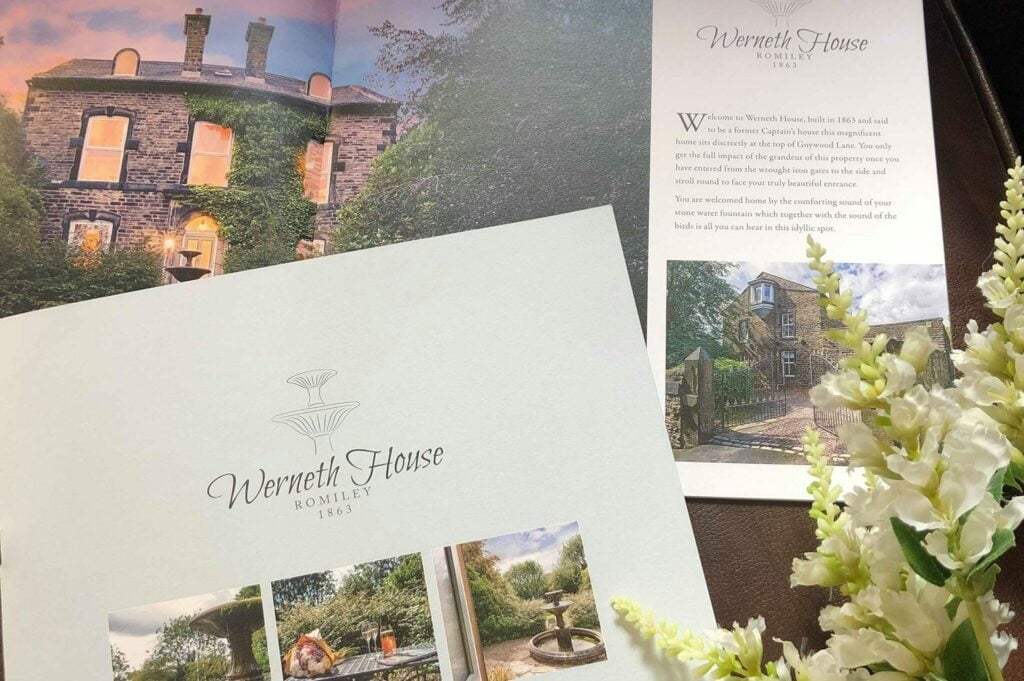 KEEPING THE CHAIN MOVING
You can't move house without a solicitor, who needs a conveyancer, who works with a mortgage company or broker. They will then work with a bank who supply the money with which you pay the solicitors and for the property itself or for home renovations to builders, tradesmen and the list goes on and on. Many cogs including a removal company and estate agent make the removal and storage industry go around. If you've moved recently you know that everyone needs to have "their ducks in a row" in order for things to progress as they should!
At times, if things don't go to plan (and they don't always as we know!) PODS can help with interim self storage while you're between properties or perhaps you're breaking the moving chain, something which On The Move Property Boutique are very familiar with. Breaking your moving chain can put you in a stronger position of being a cash buyer without a property to sell and because you are not in a long chain.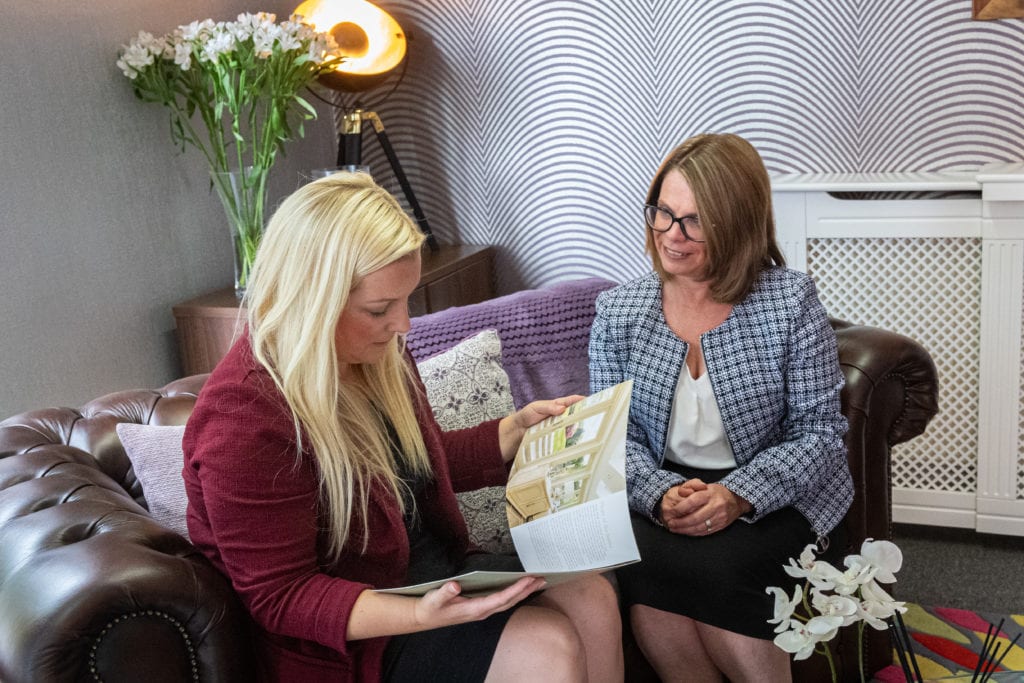 If you need any advice regarding a house sale, valuation or putting your home on the market we highly recommend you contact "On The Move Property Boutique".
ON THE MOVE PROPERTY BOUTIQUE CONTACT DETAILS
On The Move Property Boutique – Gee Cross
287 Stockport Road, Gee Cross, SK14 5RF
On The Move Property Boutique – Romiley
Bank Chambers, 1 Compstall Road, Romiley, SK6 4BT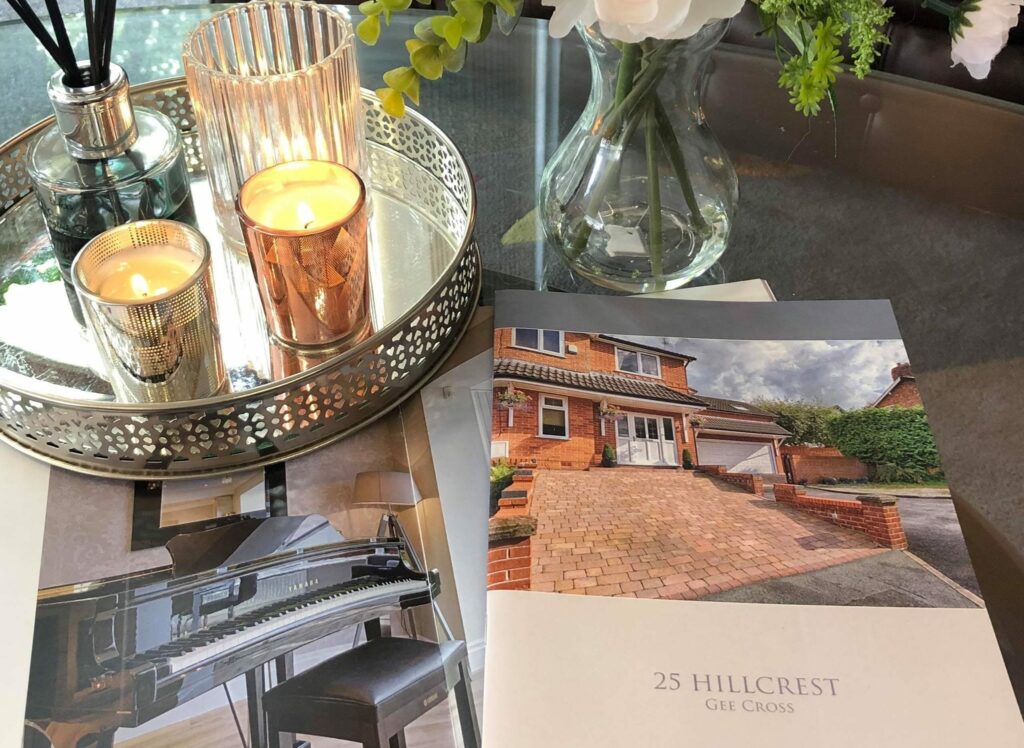 If you sell your house or do any lettings through them you may well find that they are passing you a PODS card if you find yourselves in need of a moving or storage company.
We are big believers that local businesses work brilliantly together. We can't wait to grow together and build a long-lasting business relationship!