CASH FOR KIDS CHARITY PARTNERSHIP
For the past 8 years we have supplied Rock FM's Cash for Kids with one of our 16ft PODS storage containers, on site at their premises in Preston. It is a both a sad and exciting time as the Radio Station and Charity are now moving to a brand new location from their lovely old converted church building. However, they no longer have room to store the container at their new offices and business premises so we have collected the PODS unit :-(.
I'm sure the guys at Rock FM and Cash for Kids won't miss the cold in the old building but they sure will miss the PODS unit!
Nikki the Charity Manager said the following about the use of the PODS container storage for the charity over the years.
"For the last few years we have been given the use of a wonderful PODS Unit in the grounds of Rock FM to house all our very important charity event stock and branding. This has been a vital resource for our charity and made returning from and heading out to events really easy as we could drive right up to the doors to load and unload."
Nikki Thompson, Charity Manager, Cash for Kids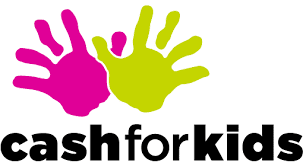 Cash for Kids is such a fantastic charity and we will always be available to help in the future however we can. Whether it is at Christmas during the toy appeal, providing one of our PODS containers at a specific event or a series of events across the North West.
ABOUT CASH FOR KIDS
Cash for Kids responds to the needs of children in our communities so they can live life to the full and realise their individual potential. Based across 22 areas in the UK, at the heart of your favourite radio stations, they support children aged 0-18 who are disabled, disadvantaged or suffering from abuse or neglect.
Cash for Kids work in partnership with Bauer Radio. In the North West they run Radio Stations such as Rock FM, Hits Radio Manchester, Radio City and City Talk.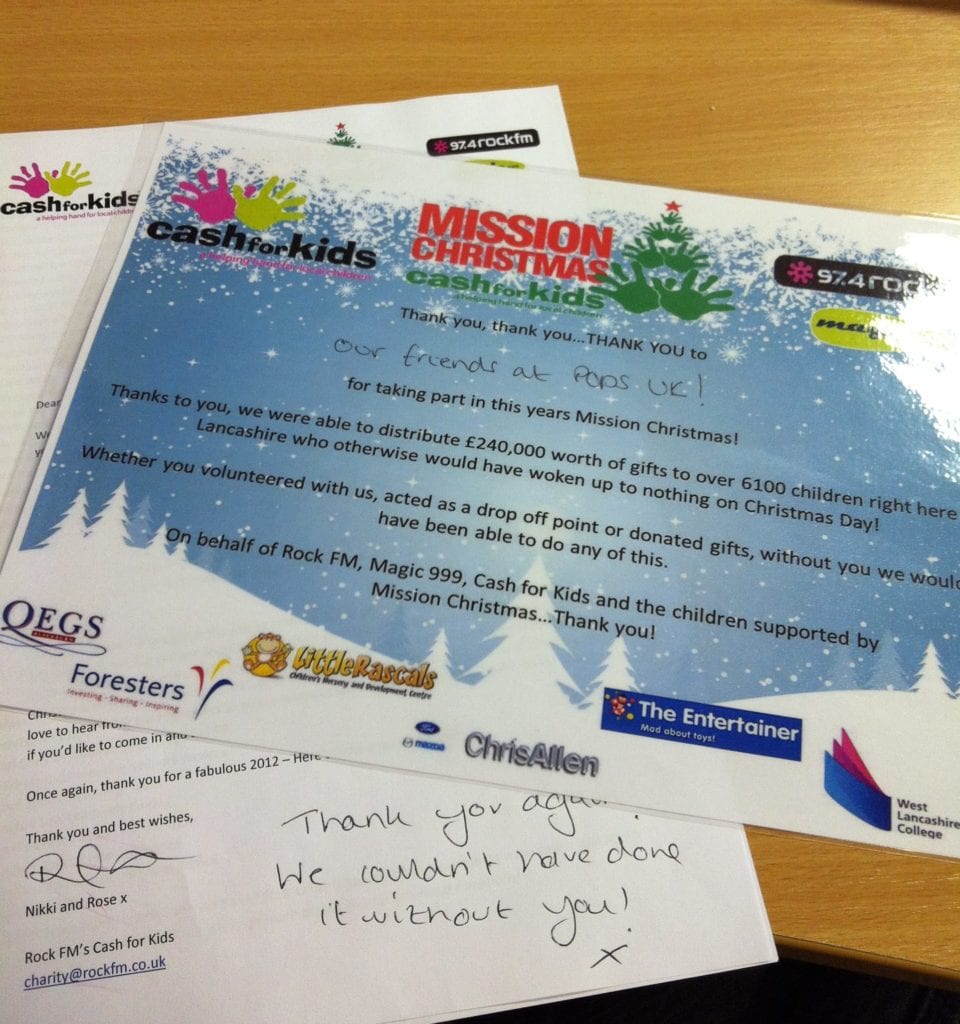 LOCAL CHARITIES
As a business we are proud to support local charities and with the container no longer sited over at Rock FM we are open to the possibility of partnering with a new Manchester based charity. We can provide on site storage at events, fundraisers, donation points and much more. The PODS self storage container can act as a mobile warehouse for promotional items, stock, equipment and donations or it could be used as a much needed shelter, ticket office or pop up shop at an event! The possibilities with PODS are endless.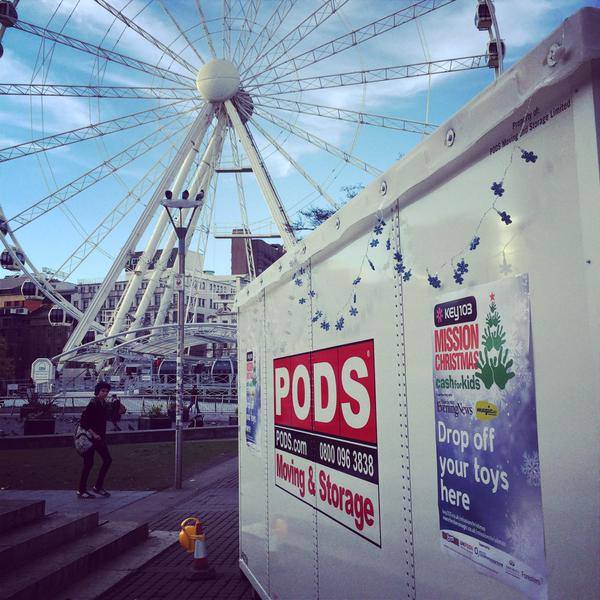 You can see from what Nikki says below about the great relationship we have built between the PODS and Cash for Kids teams.
"Rachel and the team were absolutely lovely to deal with and so helpful with any queries. We would like to say a huge thank you to Rachel and team and hope to work with them again in the future."
Nikki Thompson, Charity Manager, Cash for Kids
Handy Links
Visit Cash for Kids at Rock FM
Visit the Cash for Kids Manchester Website
Read article about PODS and Cash for Kids Pink Duck Race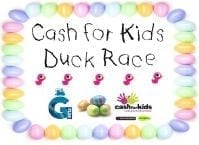 IN SUMMARY
So there you have it – both sad and happy news all at the same time for PODS and Rock FM's Cash for Kids. We wish them all the best at their new home and with all their fundraising in the future!
If you think we can help your charity or a charity close to your heart in Manchester please get in touch via any of the below:
Phone: 0161 641 7771
Email: [email protected] – subject "PODS Charity"
We are also on Facebook, Instagram, Twitter and YouTube!