Selling your home can be a stressful procedure. You want to get everything done as quickly as possible, while still selling your property for a good price. If this is your first time doing this, check out our top tips for selling your home to help the whole process go smoothly:
CHOOSE AN ESTATE AGENT
Selling your home through an estate agent is beneficial, as it means you can market your property more effectively. The estate agent will use their own marketing tools to advertise your property far and wide.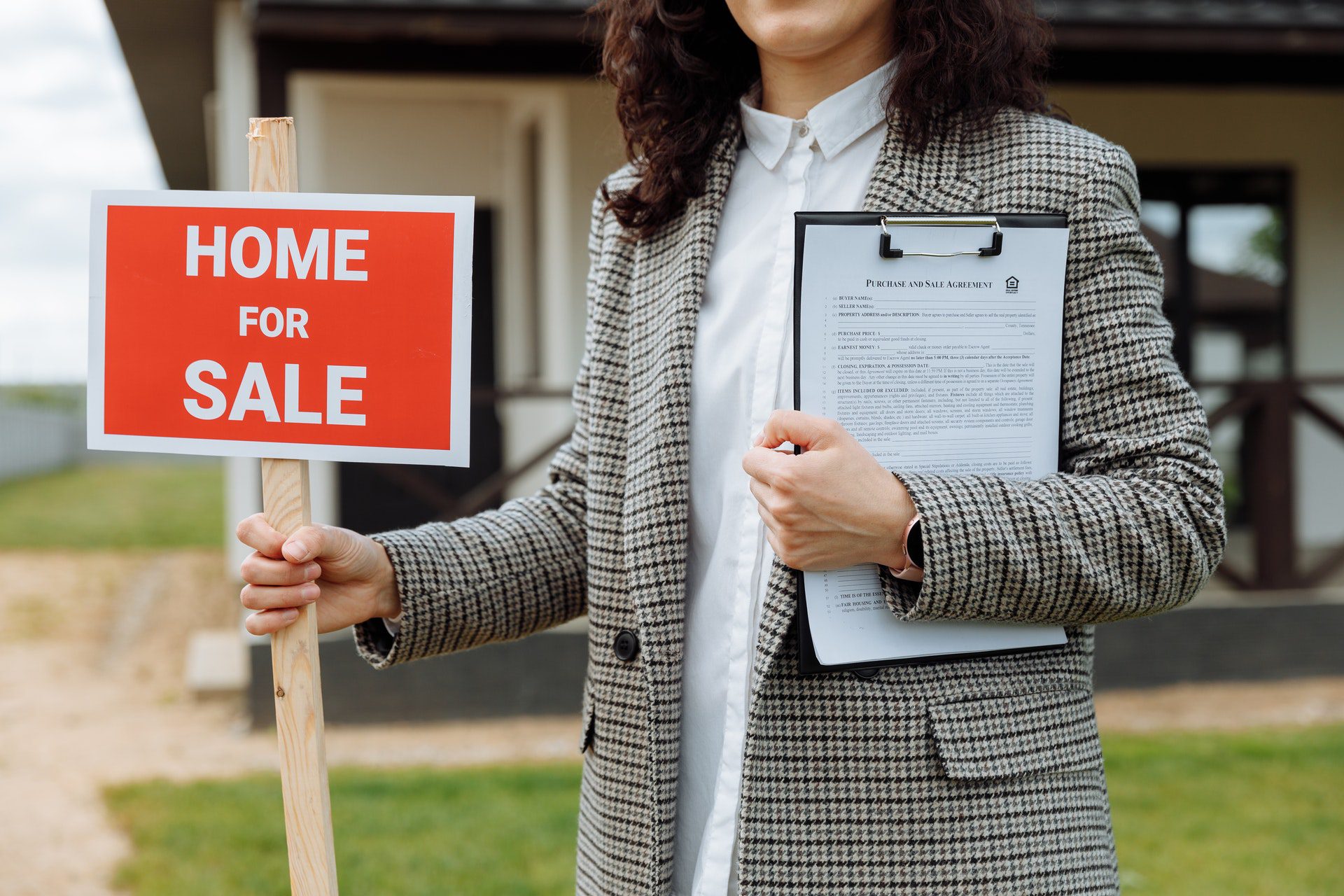 Nevertheless, you need to do your research before picking an agent. Look at things like sellers fees – what percentage of the sale will go to the agent? Ideally, you want the fee to be as low as possible. Checking reviews for estate agents will be the best way to figure out who the best candidates are in your area. If you can get a valuation from a few different agents, this helps you see who's listing your home for the best price. 
MAKE YOUR HOME LOOK ATTRACTIVE TO BUYERS
The more attractive your home looks, the more chance there is of you selling your home for more money. Homes with a lot of kerb appeal reel in more buyers, increasing the demand and starting a nice bidding war.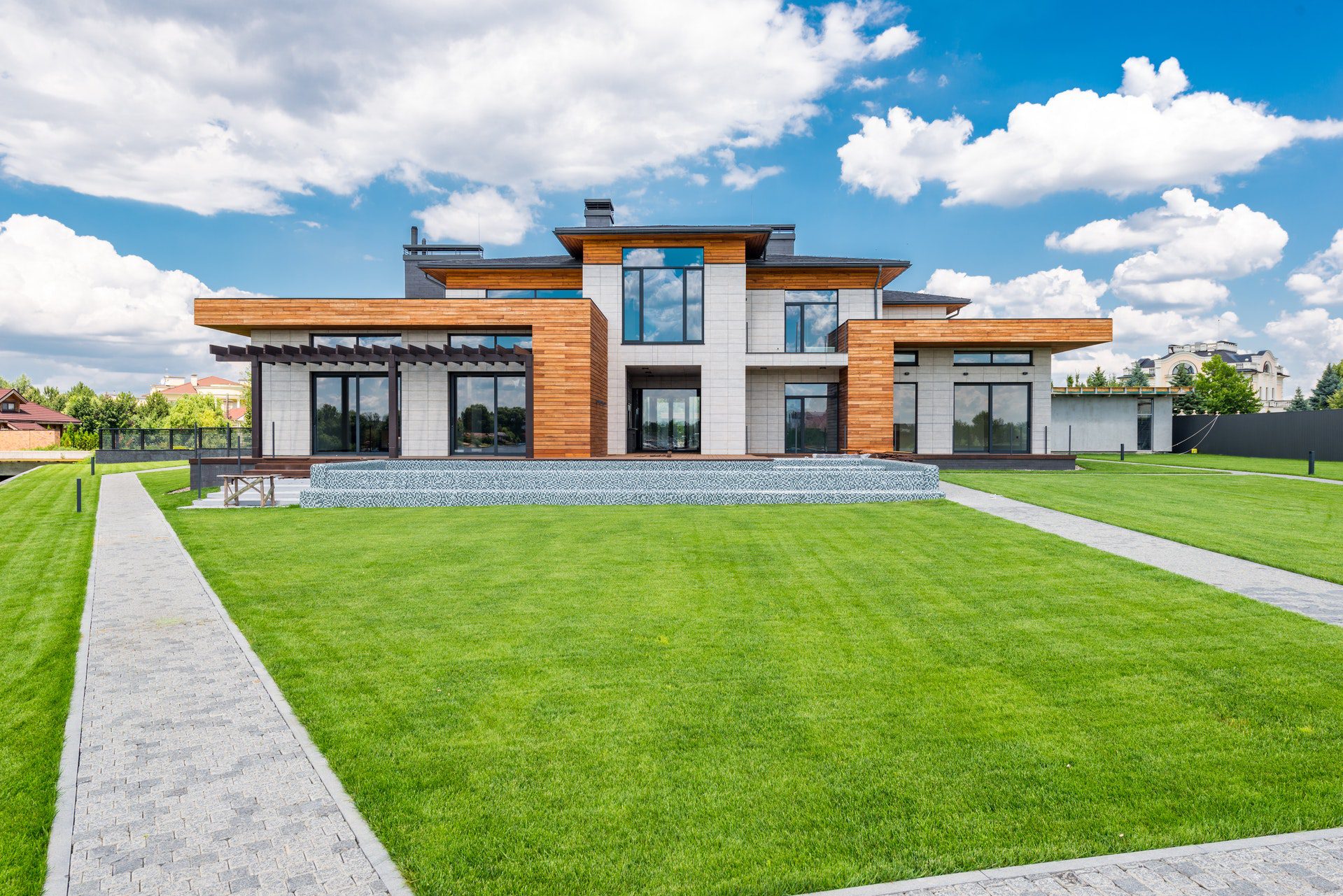 PODS TOP TIPS FOR SELLING YOUR HOME
How can you make your house look better? Here are some simple ideas:
Declutter your home and make it look as tidy as possible

Maintain your garden and clean the outside of your house

Make some cheap and quick home improvements – like investing in professional roof cleaning

De-personalise your interiors – remove things like family photos to make your home seem less personal to buyers
From here, get some professional photos taken – estate agents should be able to provide these. This means your house is pictured in excellent lighting and with strategic shots that make it look big and attractive. Therefore, the buyers will be lining up.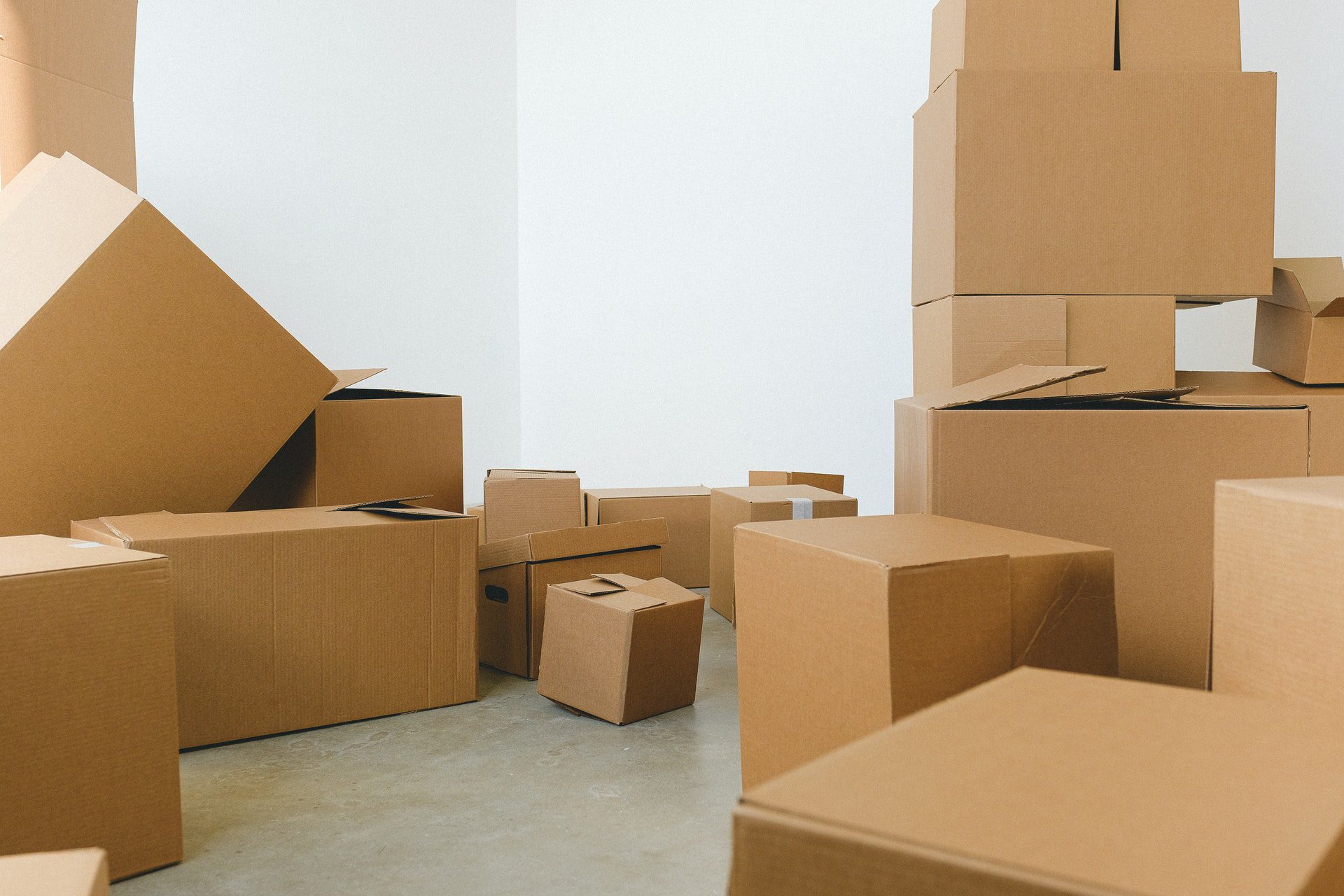 TOP TIPS FOR SELLING YOUR HOME – USE SELF STORAGE BEFORE AND DURING THE MOVE
Naturally, you will have to remove a lot of your items from your home when selling it. One of our top tips for selling your home is to remove more personal items and large bulky furniture. It will enable any prospective buyers to really see themselves living in your home in the future. You may already have a new home lined up, or someone could buy your home before you have a new one to move into. In either case, our self-storage solutions can be of assistance. 
Here, you're able to store your items in a PODS container. You can then store it in a local secure facility or it can be transported to your new home. It is the easiest way of transporting all of your items from one place to another. Plus, if you're stuck waiting for a new home to become available, you have a safe place to store your furniture. It means you can rent a small flat while you look for a permanent place without worrying about too much clutter. Breaking the chain is becoming a popular way to put buyers in the best position when finding a home as you don't have a house to sell when you're looking to buy.
Just like that, you're in an excellent position to sell your home for a lot of money. Your property is nicely prepared, you've removed all of your personal items and you have an estate agent helping you with everything. It should result in a house that's not on the market for very long, yet commands a very large sale price!