If you search for "cheap storage in Manchester" you will be met with a whole host of companies offering storage from as little as £1.00 per week. BUT these prices are often little more than a pipe dream sold via an online ad.
Things to be aware of are:
You may never actually be offered that price to store your items – it's just a price to lure you into making an enquiry. Cheeky we know!
The price may be for storing 1 box which is great if that's all you have but more often that not you will need to store more than this – especially if you're moving, decluttering or renovating.
In a PODS self storage unit we can store anything from a few items to a whole house contents! AND we come to your door!
If you are offered a cheap storage price that seems too good to be true – buyers beware it often is! Do some checks on what you actually get for your hard earned cash!
Is cheaper better?
When you choose a self storage company in Manchester you want to make sure that your items will be safe, secure and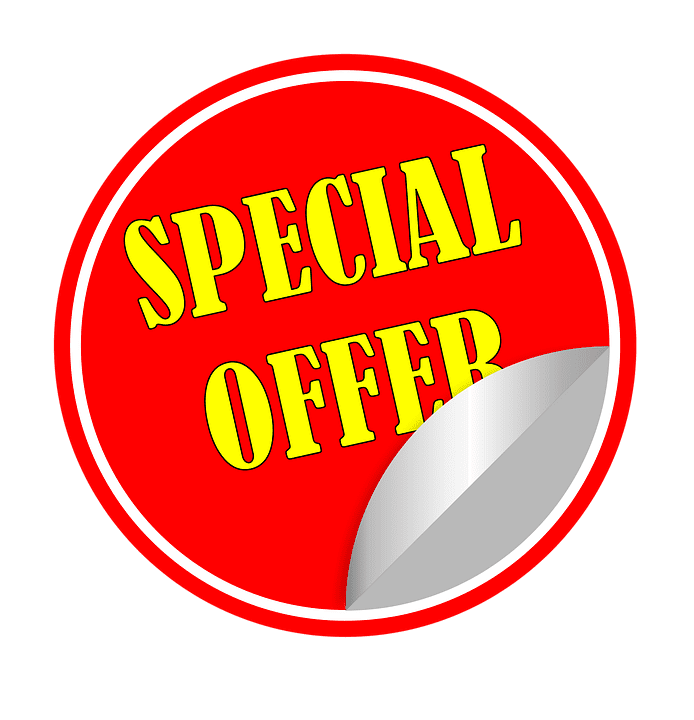 well looked after (like you would do yourself!)  Companies offering cheap storage in Manchester can sometimes scrimp on the essentials like having internal storage centres, CCTV, security guards, basic insurance to cover your items and your items may even be stored outdoors in large, unmanned, open container yards. At PODS we pride ourselves on our customer service and service in general. Just read some of our reviews on Google and Trust Pilot. You can be sure that with PODS your items will be stored inside our locked and secured 15,000 sqft storage facility where access is by appointment only. We have full CCTV and a 24 security guard on site. Full insurance is available and we will cover the contents of your storage unit up to £35,000 as standard or higher if we agree in writing prior to your storage commencing. Each individual PODS container is locked by you with your own padlock and you keep the only keys.
PODS Vs "CHEAP" Storage Companies
At PODS we keep our prices as competitive as we can and we constantly compare ourselves to some of the largest companies offering self storage in Manchester. After our recent research we have found that all our storage spaces are cheaper than the other big 3 self storage sites (Big Yellow, Safestore and Ready Steady Store) but we don't scrimp on our service PLUS that fact that PODS deliver the storage to your door is something that other sites simply do not offer!
There are cheaper storage companies out there but none offer the unique concept that is PODS – Portable on Demand Storage and as discussed above – cheap storage in Manchester isn't always best, especially when it comes to storing your worldly possessions.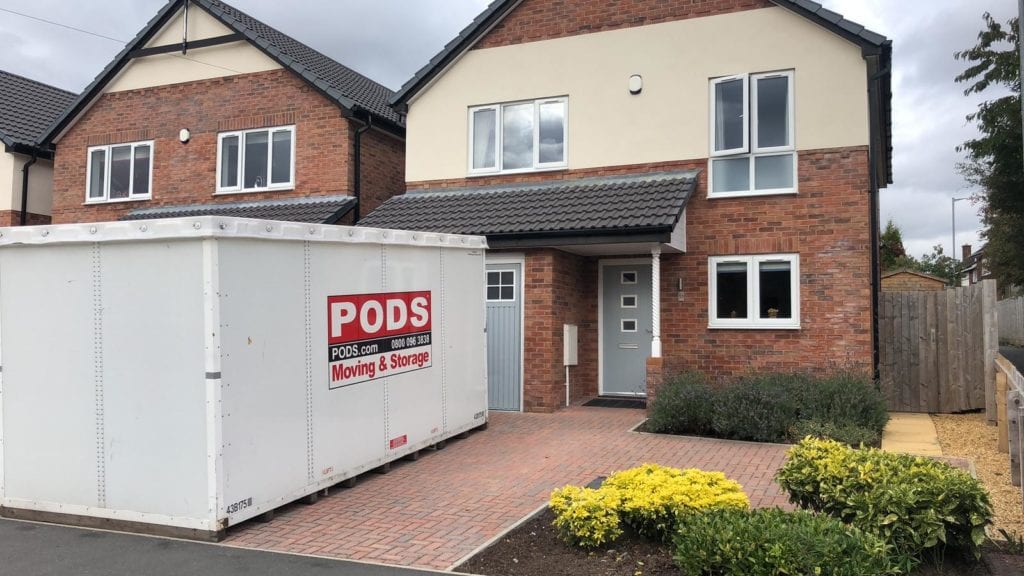 In Summary
Cheap storage in Manchester isn't the "best" storage by any means. With PODS you will get a second to none service all at what we feel is a great price! Not the cheapest option but also not the most expensive either and sometimes it's nice to be in the middle when it comes to price, like the filling of a juicy sandwich.
See for yourself and "GET A QUOTE" today to see how PODS can help with your storage needs. Even if you're looking for cheap storage in Manchester – you may be pleasantly surprised with a quote from PODS.