We come direct to your door… Forget container storage NEAR you – PODS containers are delivered direct to your door.
CONTAINER STORAGE NEAR ME
Our storage facility is indoor unlike most other container storage companies in and around Manchester.
Many companies near you will offer a cheap used shipping container in an open yard. They can have issues with damp, rust and security, not to mention being super dark inside.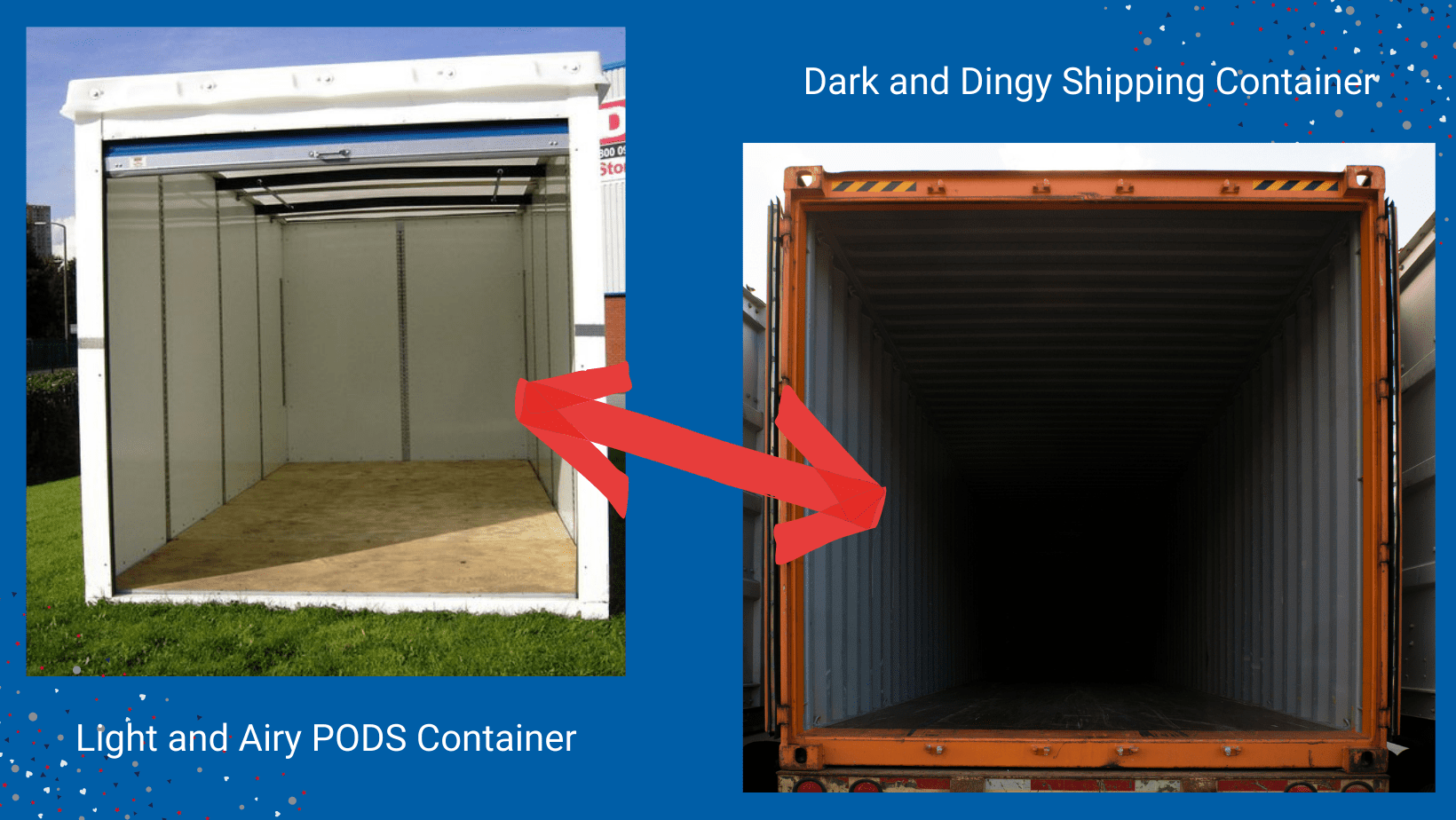 PODS containers can stay on your property and are just like a mobile garage or storage room. If you need your container to be collected, it is taken away to be stored inside at our secure storage facility. We have 24/7 security and full CCTV. Access is by appointment only so not just anyone can come and go as they please.
PODS deliver to all areas of Greater Manchester, Stockport, South Manchester and beyond. Some of our most popular delivery areas are in Wilmslow, Cheadle, Worlsley, Hyde, Cheshire, Hale, Sale, Urmston and many more.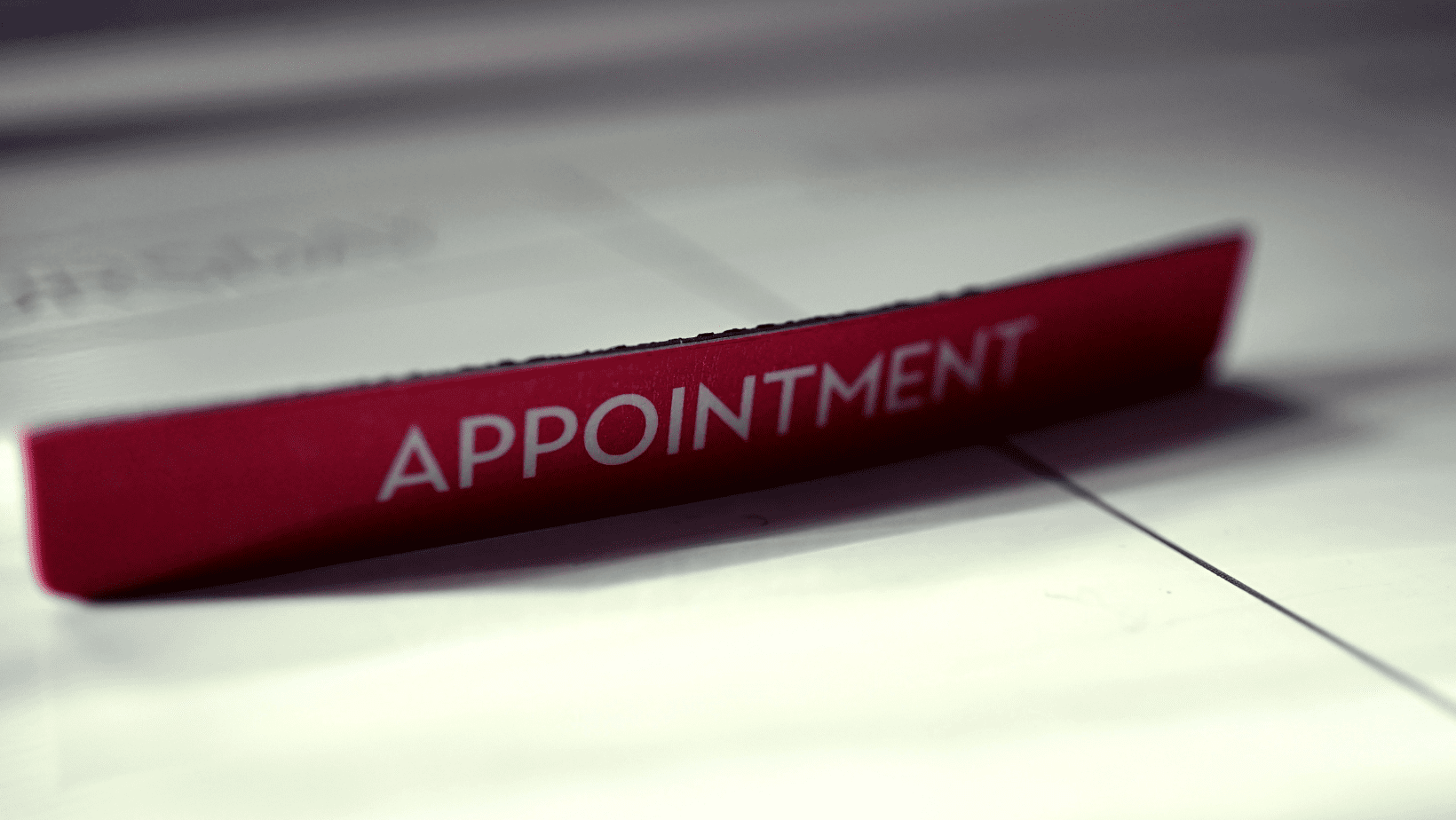 WHAT IS A PODS CONTAINER?
A PODS container is more than just a container storage, it's secure container storage delivered direct to your door. The container can stay on our driveway or can be collected and stored with us. A PODS container comes in various sizes from 7 ft up to 16 ft long, they range from 35 sq ft to 130 sq ft.
PODS containers are also very different from your traditional "shipping containers" that you may see advertised as container storage near you. Our PODS containers are built with the customer in mind.
They are designed to fit in a standard parking bay, so you don't need 20ft or 40ft of space for a shipping container.
They are easy to deliver and collect using our patented PODZilla lifting system.
When lifted they are always level to minimize any contents moving inside
They have a transparent polymer roof so it's easy to see what you are doing when you are inside
They are fitted with an e-track system so you can easily secure and tie things to the sides
ALTERNATIVES TO A PODS CONTAINER?
If you're thinking of storage containers and you're in Tameside, Stockport or anywhere within the Greater Manchester area you may have looked at outdoor container storage sites. These are often unmanned, unsecured storage sites which just have old shipping containers placed on the land ready for you to put all your homes contents in. It could be a recipe for disaster and there's often a reason why these container storage companies can offer you such cheap prices. They have no overheads like insurance cover or security.
PODS CONTAINERS ARE DIFFERENT
PODS container warehouse is all inside and undercover. Full CCTV covers the warehouse and there is only one entry point. Access to your container is by appointment only, should you need to get anything out of storage. We also have a security guard on site 24/7 365 days a year.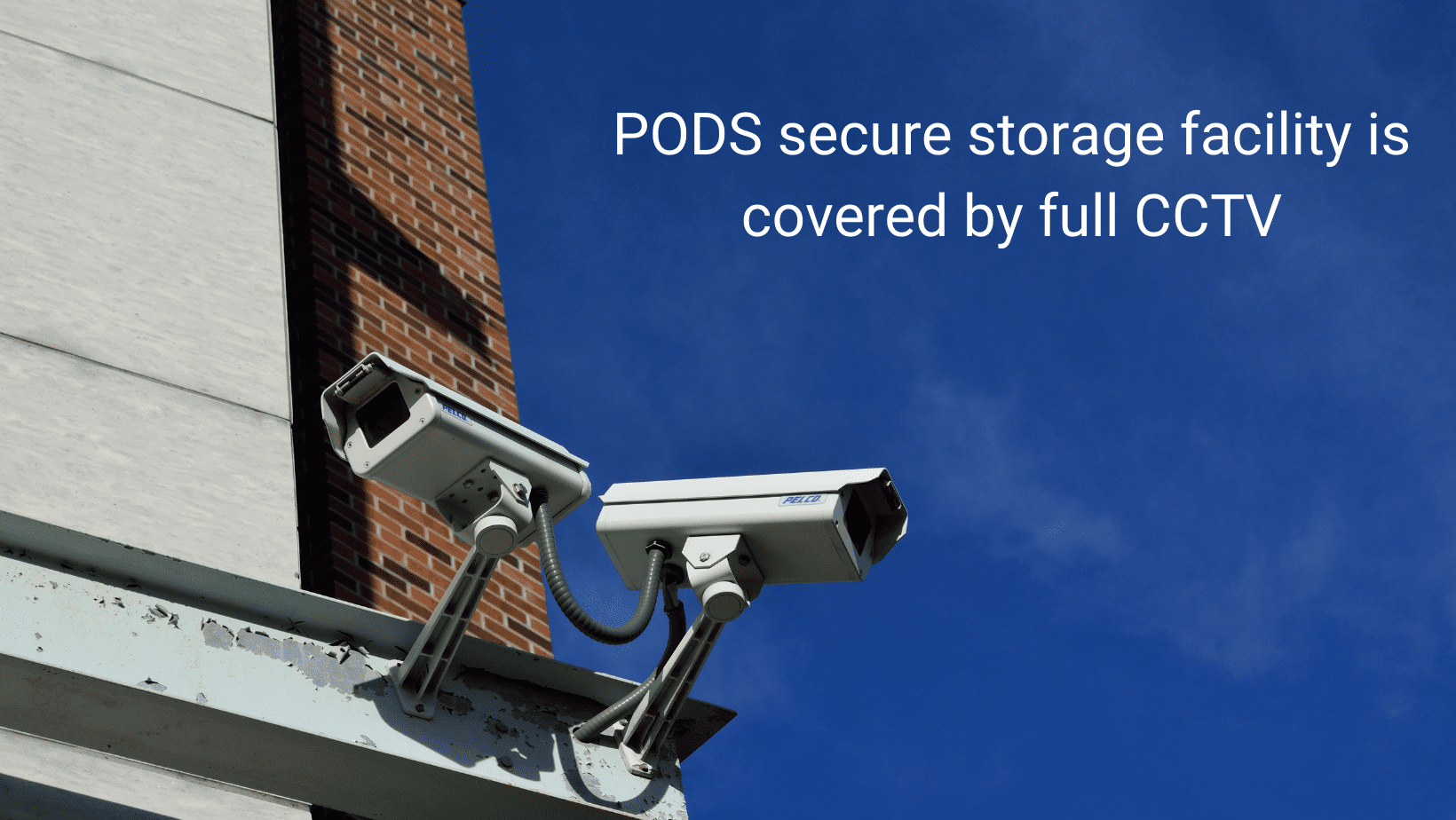 We offer insurance while your items are stored with us at PODS secure storage centre in central Manchester. Prices start from just £1.25 per week for £1000 cover and we can insure your storage contents for up to £50,000 and more!
Container storage need not be complicated. PODS are a one stop shop offering anything from packaging, loading, insurance and the storage container too!
Flexible contracts and delivery times to suit your schedule. PODS storage is perfect if you're moving house, are renovating or just need some extra space for a while. Long or short term – we have you covered.
So, STOP your "container storage near me" searches – we believe with PODS you have found what you are looking for.
GET A QUOTE today on any size of container.