24 Hour Security Guard
We have a 24/7 security guard on site at our secure storage warehouse. You can be sure that there will be no unauthorised access and your items are locked behind our secure roller shutter door, not to mention your container is also padlocked and secured by yourself with you keeping the keys.
Our security guard can be found patrolling the site or in the security hut at the barrier entrance to the industrial estate.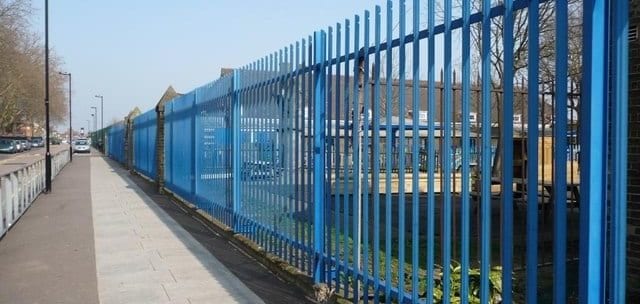 CCTV in Operation
PODS secure warehouse is fitted with full CCTV so we can keep an eye on anyone coming and going or accessing their storage units.
Our appointment system also ensures that no one has access to out unit without prior arrangement.
Our storage warehouse is safe and secure and so are your belongings.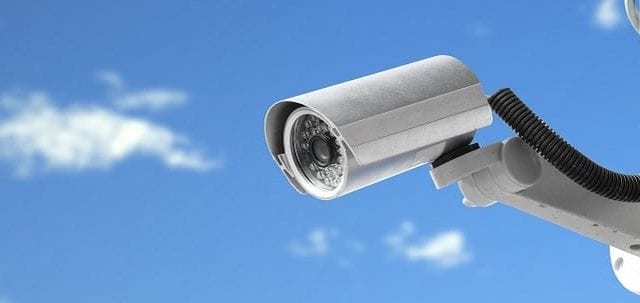 Off-site Warehousing And Storage
As well as offering market-leading on-site storage PODS provides a warehouse storage solutions at the PODS Secure Storage Centre in Manchester.
If you need to get some of your goods out of the way, then this is an easy to use service. It ensures your items are kept securely but are conveniently available to you whenever you need them. The service is perfect:
As temporary offsite storage during peak times
To store seasonal stock and merchandising materials
For storage of infrequently used equipment
For paperwork, promotional literature and archived files.
Warehouse Storage Solutions That Works For You
PODS can store your locked containers in our 30,000 square foot, secure storage warehouse. PODS warehouse storage will keep your goods safe and protected. We have security on 24 hours a day and a state of the art CCTV system in operation.
We designed our Container Storage units with our customers in mind. These are not damp shipping containers. Our units are purpose-built to be very secure with a tough, weatherproof shell.  Inside, there are handy securing hooks.  With a PODS storage unit, you can load at your own leisure wherever and whenever you like.  You can then secure it with your own padlock, guaranteeing only you can access to your items.
If you want to pack your goods at your site, no problem. Once complete, we'll arrange to pick up the container and move it to our secure Storage Centre.
Ease Of Access
Our appointment-only site access reduces the potential for theft or damage to your possessions. Unlike shared-access warehousing and storage or walk-up self-storage, we strictly control the right of entry to our site. This means people cannot just walk into our storage warehouse without prior appointment – making it so much more secure than traditional self storage sites.
The PODS site is open five days a week, but with our appointment system you have access to your belongings 24 hours a day. We require 24-48 hours notice for when you need access to your items. There will be no unauthorised access to your possessions meaning they remain safe while they are with us. If you need to come out of hours we can accommodate this due to our 24/7 security guard.
As you hold the only keys to your PODS Container, you can rest easy. For added peace of mind, we have on-site security guards 24/7, and full CCTV in the building. It's simple, safe and secure!
PODS, The Complete Warehousing And Storage Service
PODS also offers a new way to store your items! Have a look at our unique Mobile Storage Service. Whichever services you choose you can be sure you'll receive the very best in moving and storage solutions from PODS.
Call the PODS team today on 0161 300 9712 to find out how our warehousing and storage service can give you the room your business needs to grow.
Flexible Warehouse Storage Solutions
Storage 5 minutes from Manchester City Centre
Short or long term storage
Completely portable, your storage delivered anywhere
Fixed pricing so you can control costs
Access 24/7 365 days a year
24/7 secure storage