Emergency Storage Made Simple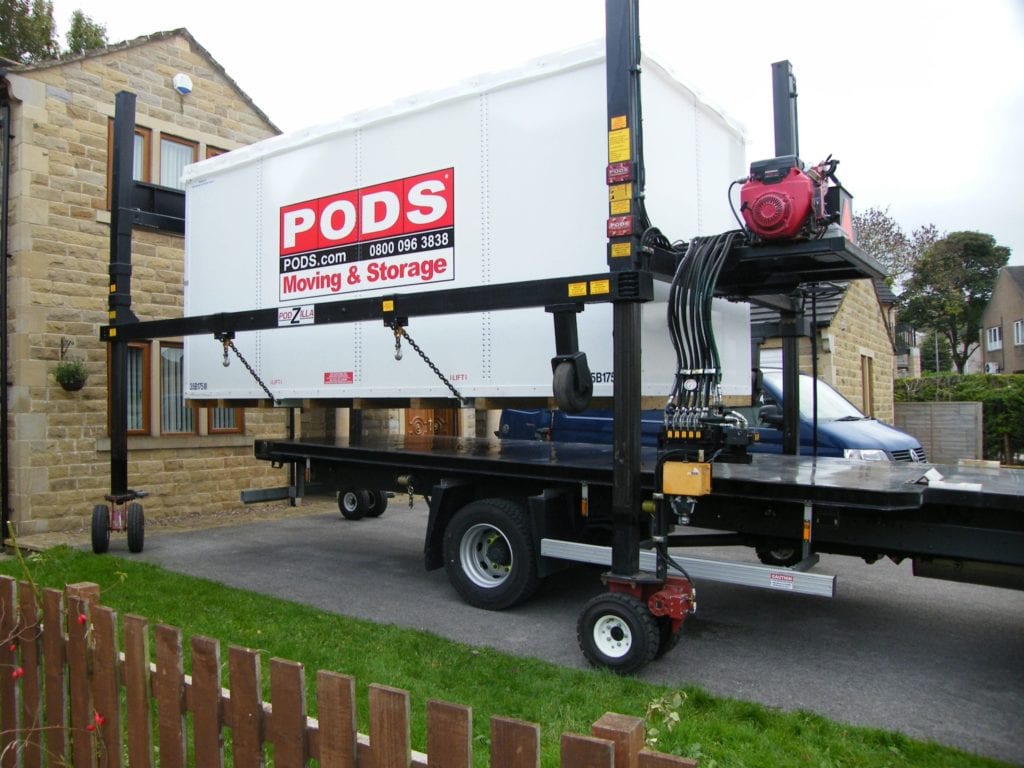 Delivery
In an emergency we can usually deliver an empty PODS storage container to your location within 24 hours.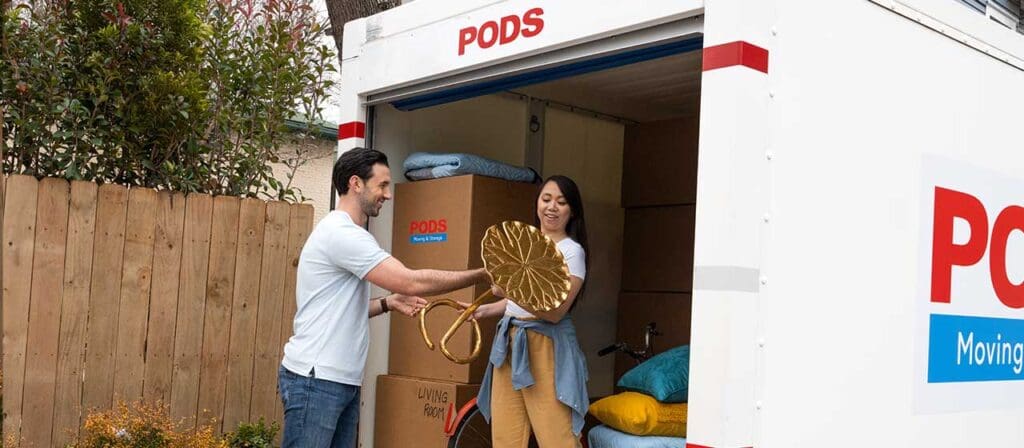 Loading
Load your PODS container your way and in your own time or we can load it for you - you choose!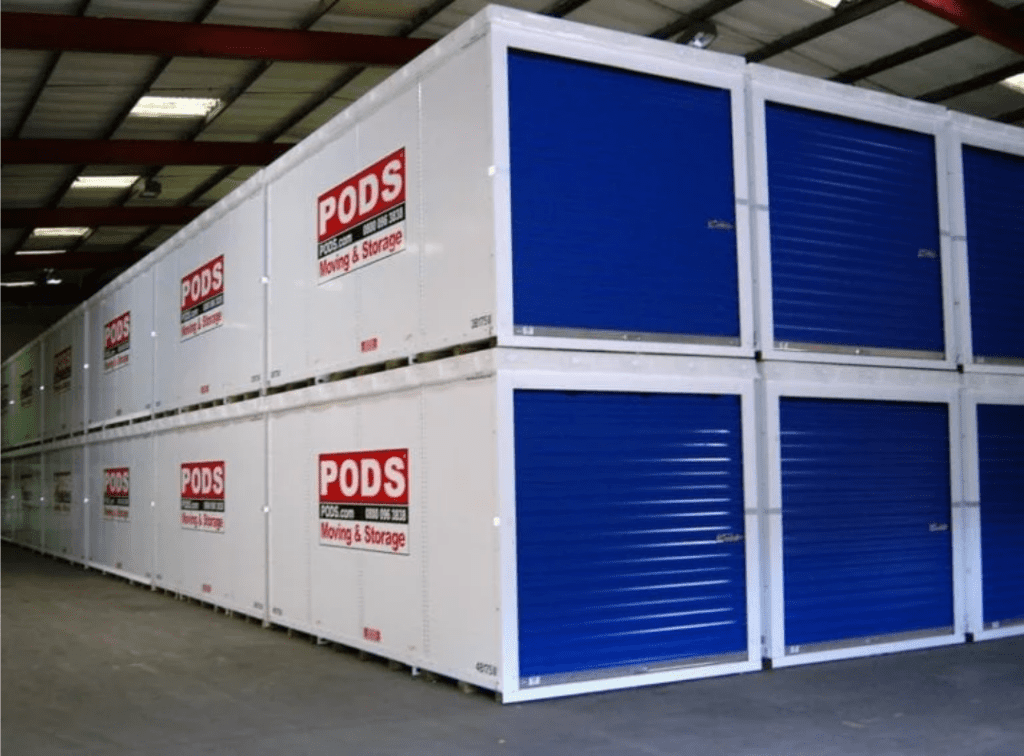 Storage
Store your PODS container at your location or we can collect it and keep it in our secure storage facility.
At PODS, we offer a responsive, emergency storage service. If you suffer a fire, a flood or damage to your property, we'll quickly deliver one of our PODS emergency storage containers direct to your home or business so you can salvage and store your belongings. You can store on or off site with a PODS container. We can remove the container if there is still a risk or the container can remain on site so you have access to your things.
No other company can offer emergency storage units direct to your door. An on-site PODS storage unit takes the stress out of a difficult situation.
We work closely with some of the largest insurance companies in the North West and UK helping their policyholders with short notice emergency storage units – delivered when and where they need them.
Our Emergency Storage Covers…
Flooding or fire damage to your home or business
Insurance claims so you can remove your belongings while damage is assessed
When your premises cannot be properly secured – a PODS container is secure and dry
Personal emergencies that need urgent storage
Situations that require fast and cost-effective emergency storage
Our responsive service includes both transport and storage support. You can choose to keep the emergency storage container on your property or at our secure storage centre, whatever works best for you.
Emergency Response Reviews
Rapid Response Storage from PODS
Storage units delivered direct to yours or your clients door
Salvage belongings and store them on-site or off site in a PODS emergency storage container
We work with the UK largest insurers like AXA, Aviva, Legal and General,
PODS emergency storage units come in various sizes
Delivery all across the UK from our central Manchester depot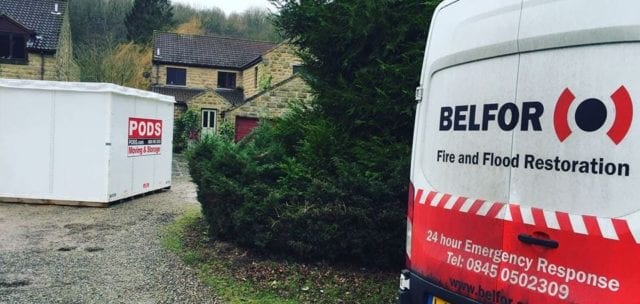 The ideal solution…
Because we bring the emergency storage units to you, that makes PODS the ideal solution, especially when you have a million and one other things to do.
We designed our PODS storage units with our customers in mind. Our containers are great for emergencies and are designed to be secure with a steel exterior, polymer breathable roof to let in ambient light and internal wooden floor. They are lowered to ground level so it makes loading and unloading them really easy. PODS containers all have e-track multi points, so ropes and bungee cords can secure your belongings whilst inside the container. When moved, they are lifted with our unique patented PODZilla Lifting System – designed to keep the container level at all times.
With a PODS unit, you can quickly get your at-risk possessions safely out of harm's way. We can supply one or multiple storage units depending on your
needs. With years of experience helping businesses and homeowners, PODS will help to lessen the impact of an emergency. We work with major insurance companies and restoration firms to enable claims to be dealt with quickly and efficiently, keeping your belongings safe for you.
PODS, We're Here To Help
We're here to help you when things get tough. We understand the damage an unforeseen emergency can create both personally and professionally. And we know moving and storage like no one else.
We hope disaster doesn't strike but if it does call on 0161 300 9712 and we'll swing into action.
The PODS Team will arrange to drop off a PODS emergency storage unit at your home or business and will be happy to offer you any advice you may need.
With PODS, you and your possessions are in safe hands.