Secure Document storage In Manchester
Responsible businesses understand that keeping accurate paperwork is an important aspect of their work. Secure document storage is often a legal or regulatory requirement. In some cases, businesses need to store information for up to seven years and beyond. That's a lot of paper.
Storing order information, receipts, tax and accounts, HR records or customer files takes up a lot of space. Not to mention the cost and security implications associated with keeping your files safe. Archive and document storage in Manchester is something PODS do really well. We collect from your offices, store and can deliver back when you need certain files or even whole containers full.
Safe and Secure
At PODS, we offer a convenient and easy to use archive and document storage solution in Manchester. When you store your files with PODS, you can be sure they will be secure. Our storage facilities are staffed 24/7 and have enhanced security features including CCTV and monitored access.
Additionally, our unique storage units are designed to keep your documents in tip-top condition. No matter how long they are with us for. Contact us today for your FREE archive storage quote.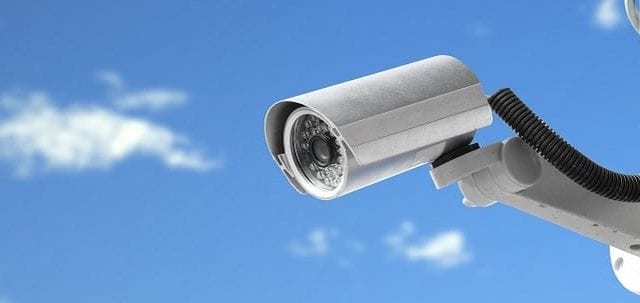 We come to you
Because of the way we work – we can bring the document storage unit to your office in Manchester or the local area for you to load your files into so you know exactly where you put things when you need to access them.
Don't waste time sending employees out to a storage centre away from the office with important files when we can come to you!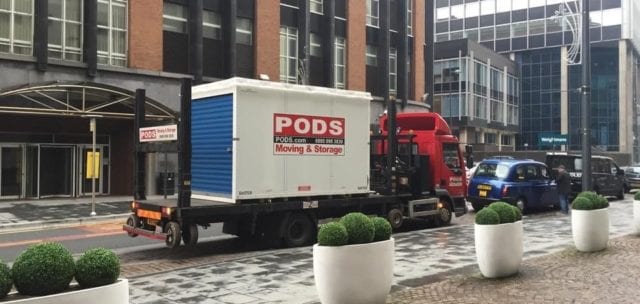 24/7 Access
Should you need access to your documents they are available at all times. You can quickly locate what you need no matter how late in the day it is. So if the auditors or HMRC need to see any or all your files there will be no problem. You can get them anytime.
We just ask for 24 hours notice and we can either deliver the storage unit back to your premises or you can pop down to our local storage centre to collect what you need.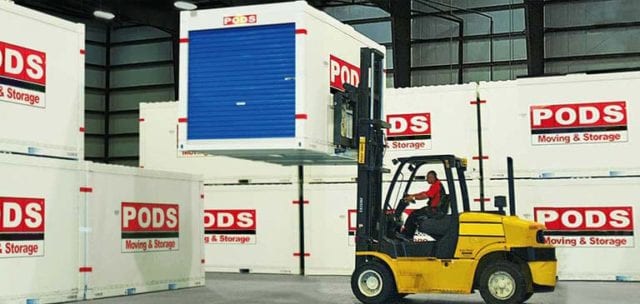 PODS Manchester the safe and secure choice
PODS bring the storage directly to your business premises and take your files away to be safely and securely stored until need to access them to retrieve certain files or paperwork.
Should you need access to your documents they are available at all times. Just give us 24 hours notice and we can make your archive storage unit available for you to access either inside or outside of office hours.
AT PODS – we have a variety of storage unit sizes ranging from our smallest 35 sq foot unit up to 130 sq feet and larger depending on the volume you have to store.
Sorting it all out
Naturally, with our archive and document storage services in Manchester, we'll be happy to pick up your boxes and transport them safely to our premises. We can validate the transfers for your peace of mind and for you to keep in your business records. That way you will always know where everything is stored.
If you need some help in getting your paperwork under control we can help here too as we can provide archive boxes, plastic crates and other packaging if required. Just give the team at PODS a call. Tell us your archive and document storage challenge and we'll provide a competitive quote. Our team will help you to get your paperwork in order and safely stored.
Trusted by Growing Businesses Worldwide
PODS operate in Manchester, Cheshire, Stockport, The North West, across the US, Canada and Australia working with companies such as Lloyds Banking Group, Debenhams, Century21, Taylor Wimpey Homes, Nike Golf, Mercedes Benz, Belfor, Aviva, Legal and General, Manchester City Council, The Environment Agency and other high profile clients as well as small local businesses.
You can trust the PODS Manchester with an archive and document storage solution to reduce your paperwork problems and let you get on with growing your business.
Call PODS now on 0161 300 9712 and let's get things sorted.