Below are just some of the possible problems you may come up against whilst you are undertaking building work or carrying out house renovations on your home. The benefits of PODS when completing building work or renovations is easy to see. If you don;t use storage you could encounter the following troubles:
Getting dust all over your furniture even when covered with sheeting
Not having enough room to "swing a cat" as they say
Tripping over everything that's in the way
Faraway journeys to distant lands (well storage facilities anyway) when you need to get something or store something else.
It would likely be just as frustrating for any builders or contractors that are undertaking the work as it could cause them delays if contents are having to be moved or shifted around from room to room.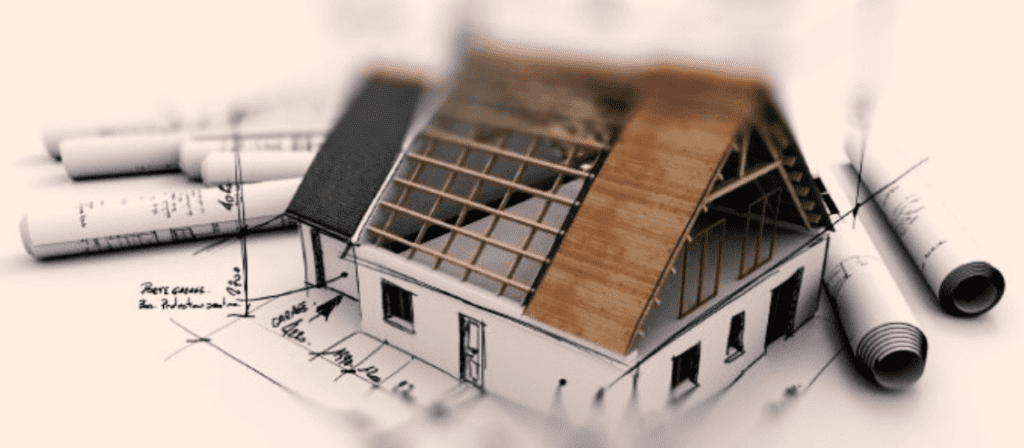 So what clever way can you use to get around these issues?
PODS are here to save the day (or whatever timescale your project might take!!) and solve your problem. No longer would you have to put up with the issues raised above you could solve all your problems with one unique renovation storage solution.

Use a container from PODS when carrying out house renovations.
Whether you decide you only need to house a few items or you need to store most of the house during your renovation our 3 PODS container sizes mean we will have the right sized PODS Container for you. Our unique business model means that as well as you not having to lift a finger as we bring the storage container to you, you also have onsite secure storage into which you can place all your household goods and yet still be able to access them in the day or even in the middle of the night if you're a bit of a night owl!


Now while there are some benefits in life like a dental plan or a company car the benefits of a PODS container aren't going to make you have sparkling white teeth, or give you the freedom of the road (if you haven't got a tracker attached that is!) but they will definitely enhance your renovation or building project experience by letting you take advantage of…
PODS offer extra benefits compared to standard self storage:
Access to your items, 24 hours a day, 365 days a year
You lock the PODS Unit with your own padlock at your address & keep the only key
Portable storage means your items can be easily transported to a new property or location
No double handling – loading and unloading your items multiple times
Ground level loading – right outside your door
Storage at your location or storage at our secure storage centre
Have a look at what our the benefits of a PODS storage plan can do for you…
Calling all builders out there PODS can cater for you too! Think about it, what are some of the most common problems when working on site?
Working around the clients furniture
Moving furniture from room to room to make space
Items getting dusty, dirty or damaged during works
Lack of space
Nowhere on site to store your equipment?
One of our PODS Containers would be handy for both you and the client while carrying out house renovations. We're just a phone call or an email away! So get in contact on 0161 641 7771 with our friendly helpful team for all your storage needs.