SALE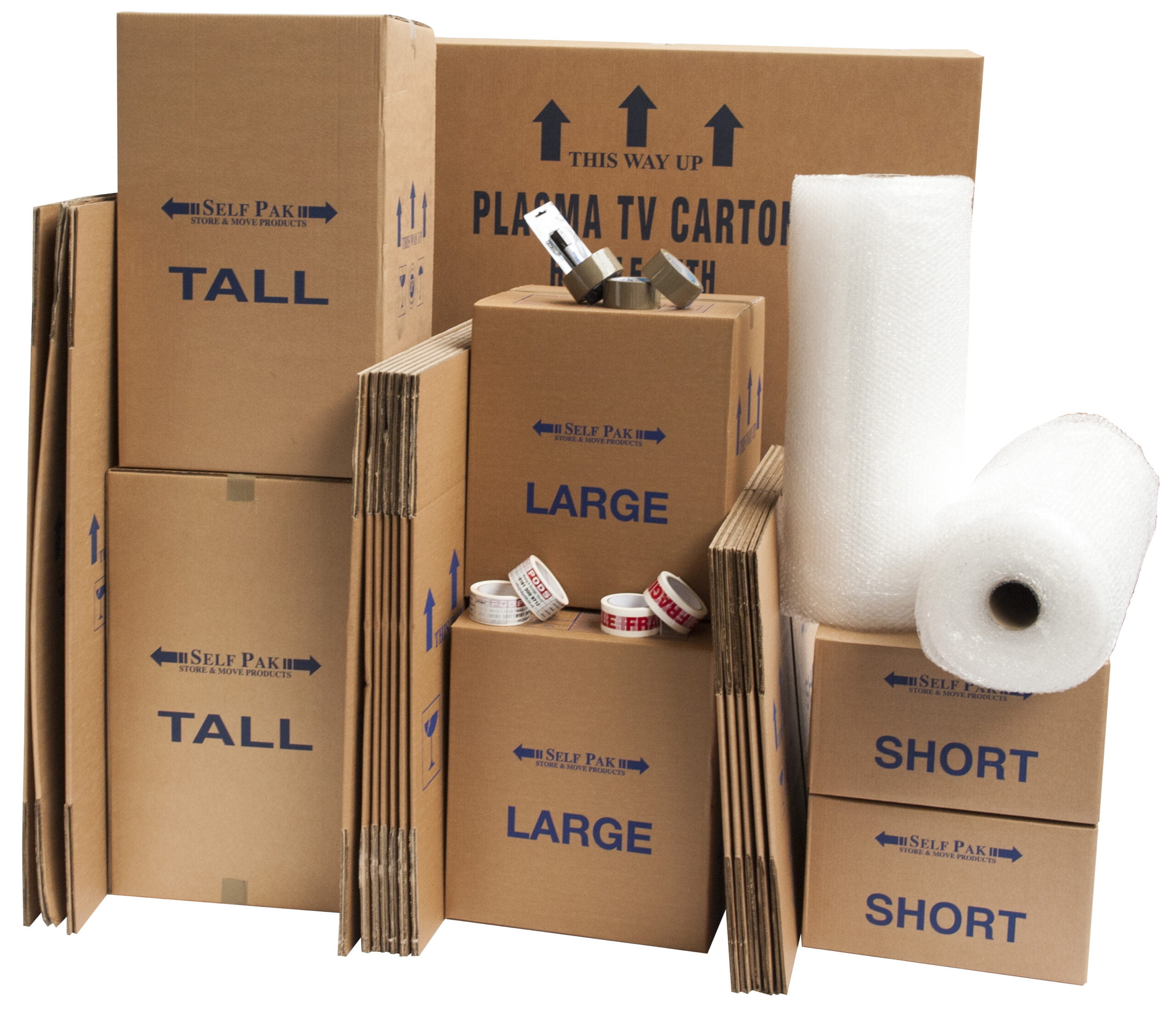 16ft Container Moving & Storage Box Kit
Our 16ft Moving and Storage Box Pack is the ideal size for our 16ft container. If you are using our 16ft PODS container for your moving or storage needs this is the pack we recommend for you. You can add extra items to tailor the moving kit to you. – Why not add a Plasma TV box to protect your TV?
38 boxes in total with all the extras including bubble wrap, tape and pens.
12 x Small Moving Boxes
10 x Medium Moving Boxes
12 x Large Moving Boxes
4 x Tall Moving Boxes
3 x Brown Packing Tape
1 x Fragile Tape
2 x Black Marker Pen
100m x Bubble Wrap (750mm wide by the meter)
Call us to add to your order today when you book a moving or storage service with PODS.
(image for illustration – items may differ)
Great for 2-3 bed house moves using our 16ft container.
More Moving Packs