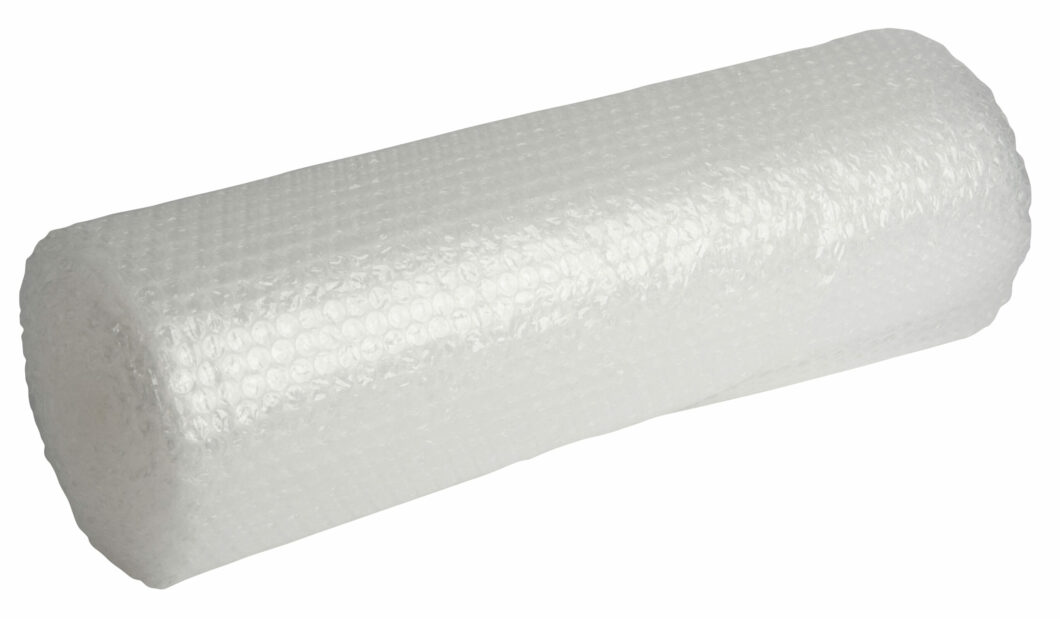 Our small 5m roll of bubble wrap is perfect if you just have a few fragile items to pack and protect. This size works great for students or if you are just de-cluttering a few items.
Bubble wrap is possibly the most versatile of all packaging products.
Order your bubble wrap by phone or email with PODS. We can schedule the delivery with your container or prior to your moving or storage service, whatever works best for you!.
Size: W 750mm x L 5mtr
Length:
5m bubble wrap roll
More Protection Packaging