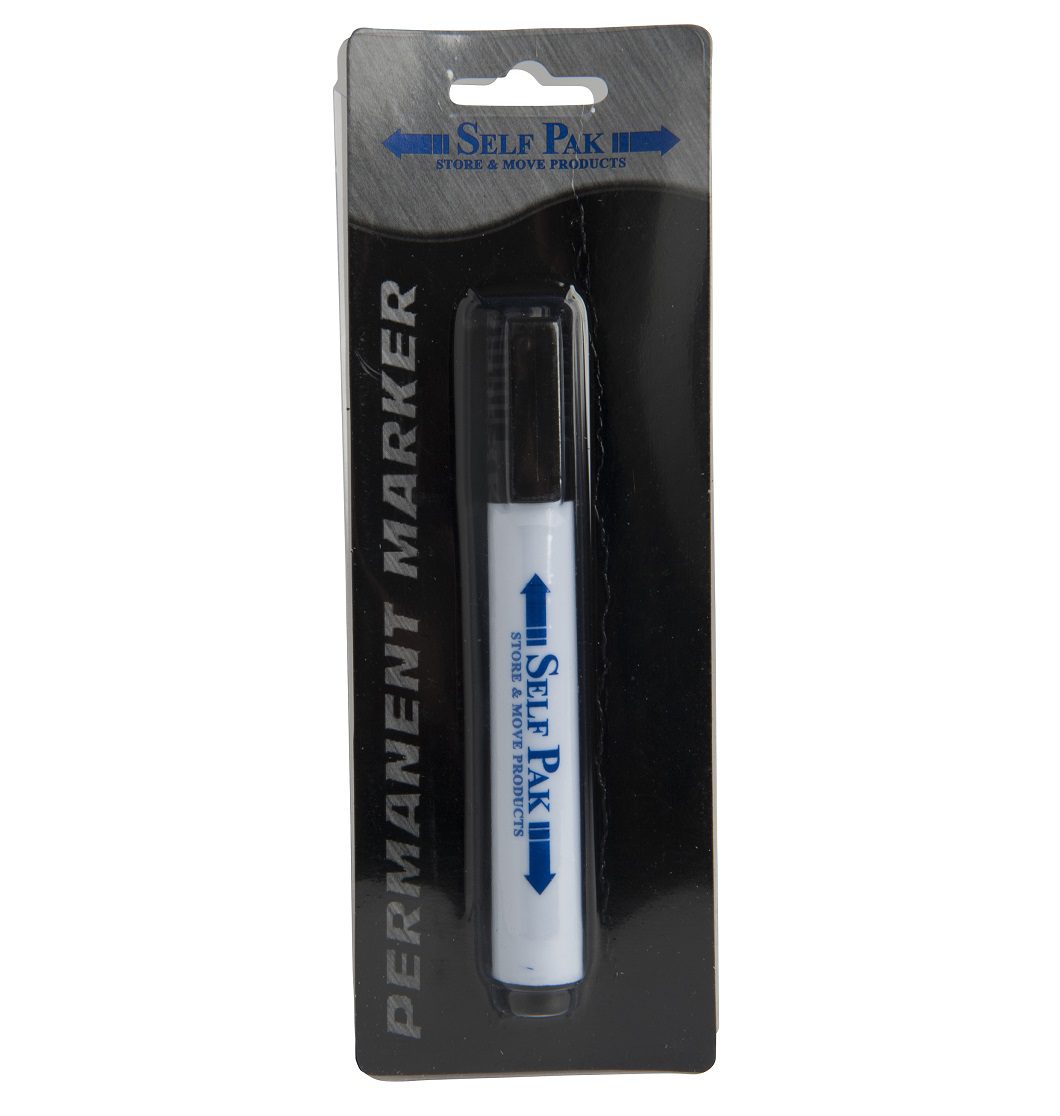 You can never find a black marker pen when you need one! Make sure you add a few black marker pens to your order so you can label up all your boxes. You don't want to have to open every box to find your kettle, toaster or the kids favourite toys and blankets.
By clearly labelling each box as you pack, it makes the whole packing, moving and storing process much easier. When you come to unpack you can tell exactly what's in each box and which room they should go into. A black marker pen when moving or storing with PODS is a must have!
Order your boxes by phone or email with PODS. We can schedule the delivery with your container or prior to your moving or storage service, whatever works best for you!
(image may differ from actual product slightly)
More Accessories