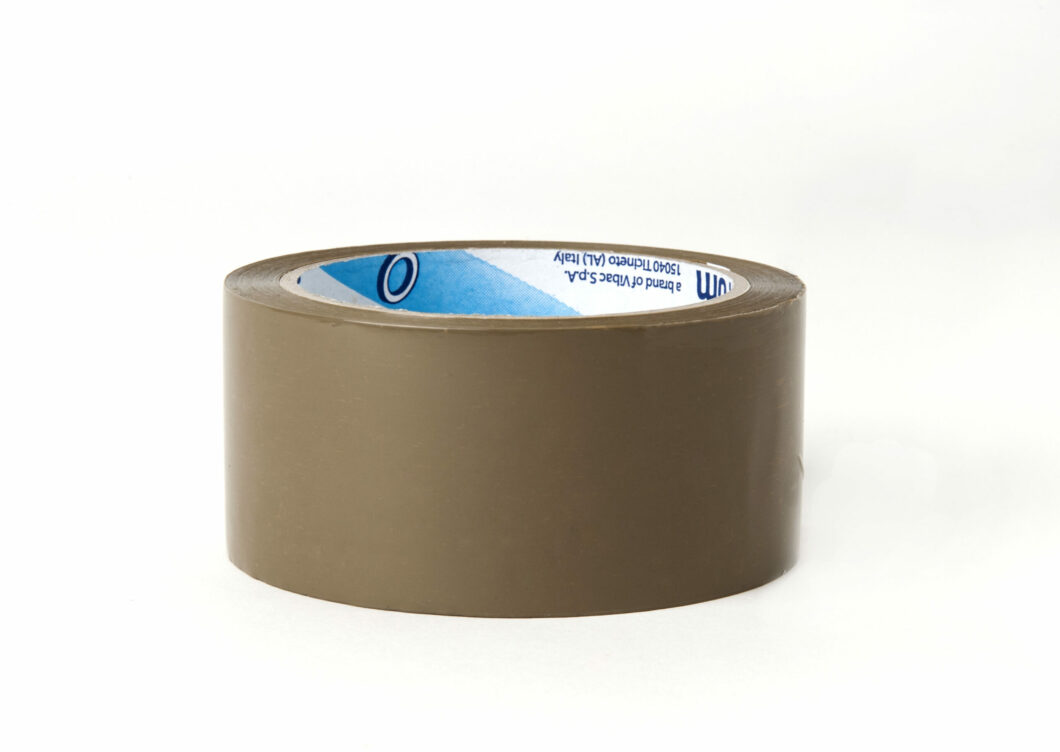 Brown packing tape is strong and great for packing and sealing your cardboard boxes for moving or storage.
Colour tape – brown
water resistant
strong adhesive  packaging tape
for sealing all your boxes. Use with our fragile tape so your fragile boxes are clearly marked. From next day delivery available depending on when you order.
Size: W 48mm x L 66mtr
66 meters of brown packing tape - perfect for packing and sealing lots of boxes!
More Accessories