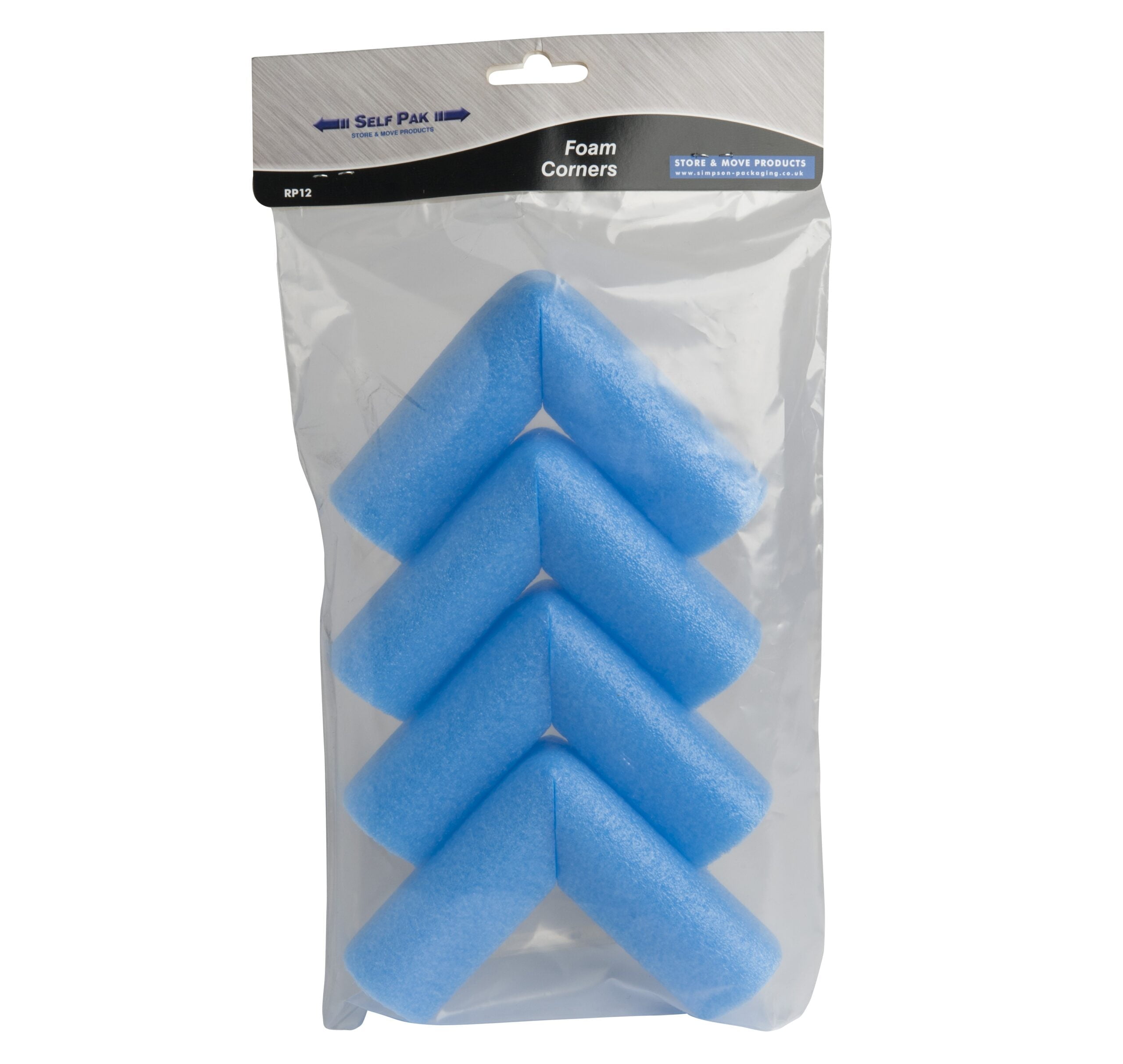 Foam Corners (pack of 4)
£3.00
Our foam corners are a great protection item. They will protect fragile corners on tables, TV's, mirrors, pictures and other items.
Use them in combination with our bubble wrap when wrapping and protecting your items to give extra padding to your items corners.
Order your boxes by phone or email with PODS. We can schedule the delivery with your container or prior to your moving or storage service, whatever works best for you!
Info:
Pack of 4 foam corners to protect your items
15mm-25mm thickness
More Accessories
More Protection Packaging