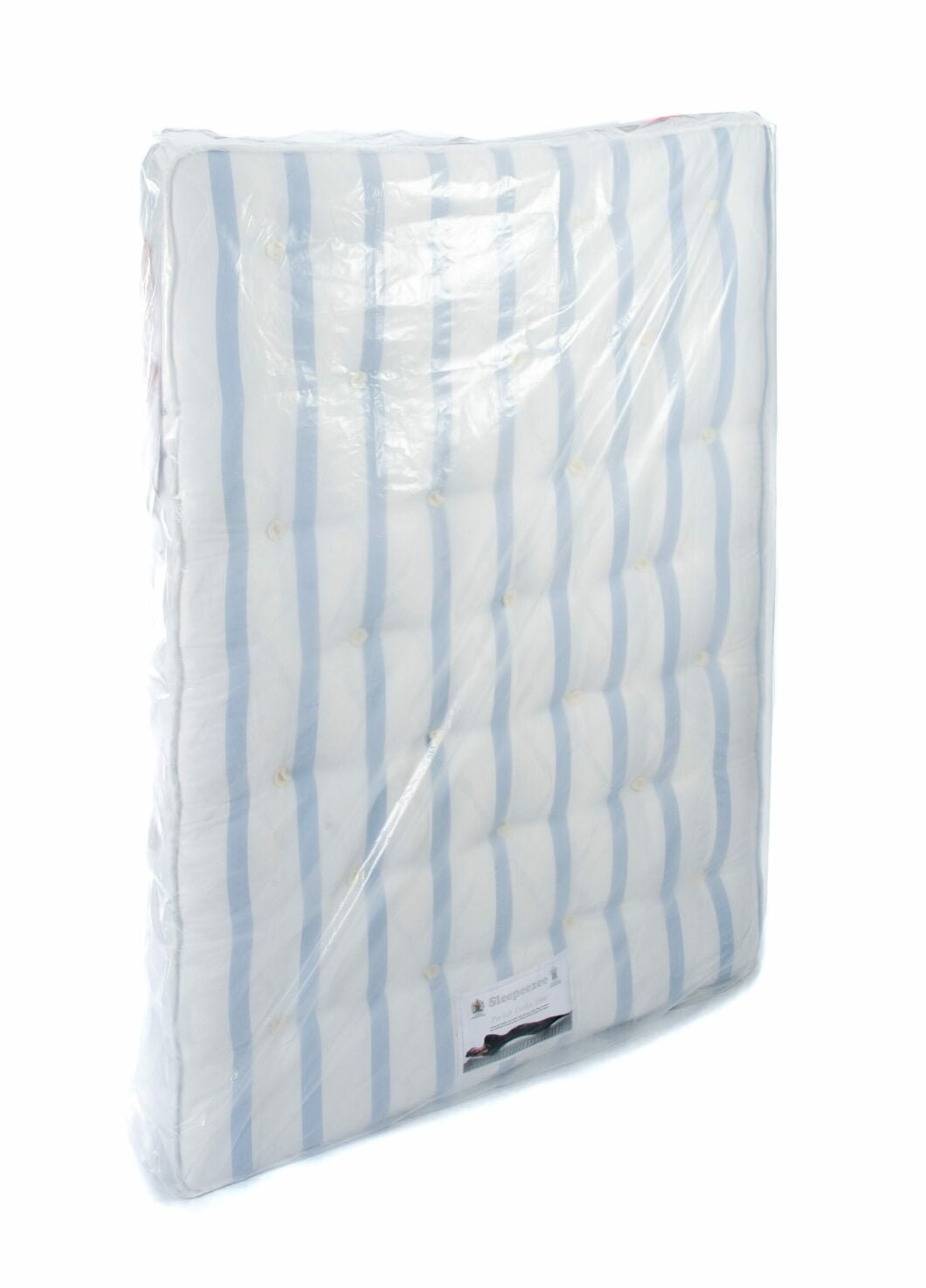 King Size Mattress Cover
£5.00
Protecting your mattresses for moving or storage is super important. Our Polythene Mattress Covers will cover up to a king size 6ft mattress. It helps to keep your mattress away from any dust or moisture during the moving and storage process. You don't want your mattress to get wet if you move it in the rain! Our mattress cover will ensure your mattress is protected throughout the move or if it's in storage so you get it back in the same condition it left in.
Image may differ from product delivered.
Size: W 72" x H 83" x L 93"
Super strong and great quality. Protect your expensive mattresses during storage or moving.
More Protection Packaging