Moving and Self Storage Cheshire
Cheshire Moving Service
Unique Moving & Self Storage solutions, no matter whether you're in Macclesfield, Northwich, Knutsford, Winsford or Wilmslow, our PODS' services are here to help. The PODS team have been expertly moving homes and businesses in Cheshire and surrounding areas for many years. We offer services that are as efficient as they are cost-effective. Because of this we are confident that we can help with whatever moving or storage predicament you find yourself in!
Please contact us below for your free quote and see how PODS can help you with your moving and self storage needs in Cheshire.
Cheshire Self Storage Service
For self storage in Cheshire – why not try a new and easier way to store with PODS?
We deliver a PODS storage container to your door, load it up in your own time (or we can load for you), then keep it on site for as long ad you need or we can collect and store at our local Manchester storage centre.
This makes it so much easier than traditional self storage in Cheshire, and it's so much more convenient too!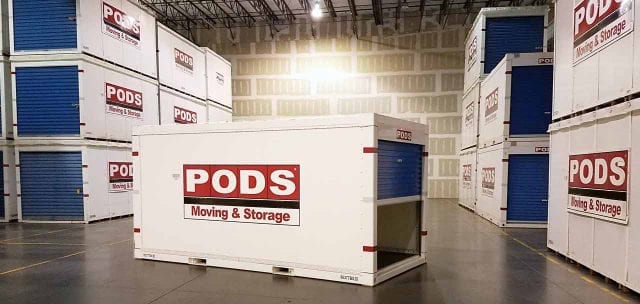 We sell boxes, packaging and much more!
At PODS we sell a huge range of boxes and packaging so you can be sure you are 100% prepared for your moving or storage service in Cheshire.
Choose the individual items you need or one of our comprehensive moving packs – either way items are delivered directly to your door making our service so convenient.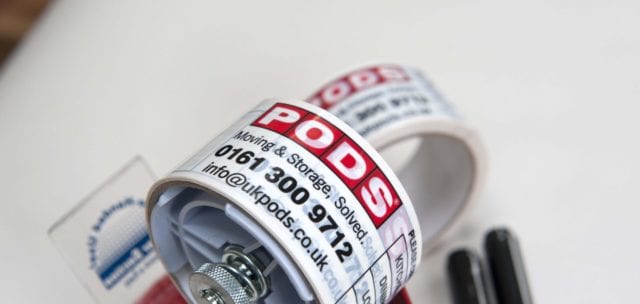 Cheshire Removals and Storage
The PODS moving and storage team cover the whole of Cheshire. When it comes to Cheshire moving and storage, we offer a whole range of services to suit you whether it's a straightforward move, you're breaking your chain and need storage or you're new home needs some work and you need an on of off site storage solution for your contents. At PODS we also offer unique self storage solutions. Storage that comes to your door, so wherever you are in Cheshire we can offer both homeowners and businesses in Cheshire, moving and self storage services that are second to none. Even Leanne Brown famous Footballers wife and star of "The Real Housewives of Cheshire" has used PODS.
Services
We offer our full range of services in Cheshire that include great features that cover a variety of situations.
Part and full packing services
Loading and unloading services
On site self storage containers
Off site storage containers
Storage for decluttering
Unique PODS moving and storage services
We can help you with extra storage for when things become cluttered. This can be at your business premises, home or at our local self storage facility. If you're on the move, we offer a comprehensive moving service for your home or business.
PODS can do it all brilliantly, at a competitive price.
Portable Self Storage In Cheshire
For so many businesses and homeowners in Cheshire, moving and storage services need to be easy to use and convenient to arrange – Making PODS the perfect solution. One of our key services is we can deliver one or more of our unique PODS self storage units at your home or business. Then you can use your PODS storage in situ for as long as you need. This is a great option of you're having renovations done to your home or if you are self building.
Alternatively, you can pack everything up, and we'll transport it to our premises for safe storage. The choice is yours.
For Cheshire Moving and Self Storage – Call PODS
PODS are here if you're a home mover or a business looking for extra storage. Or if you're on the move, the PODS team will make your Cheshire moving and storage experience quick and easy.
Contact PODS today on 0161 300 9712 or email us to discuss your requirements. Because of our unique services, you can be sure we'll manage your Cheshire moving and storage project perfectly, on time and on budget.